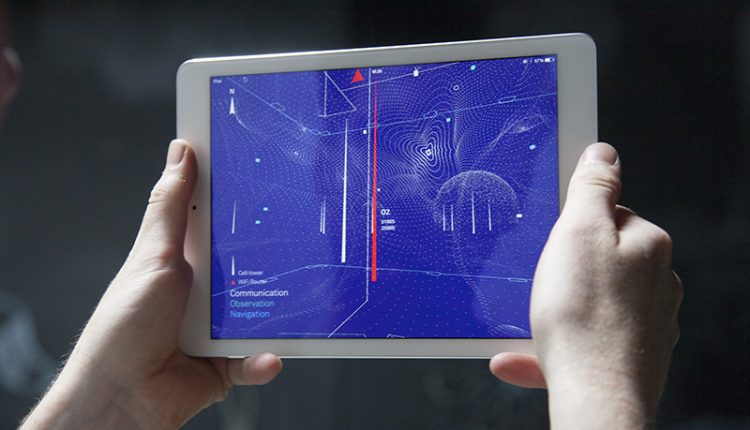 With this $3 app you can see every cell tower, GPS satellite and Wi-Fi router around you
Since we're constantly surrounded by an invisible system of data cables and radio signals that emit from cell towers and overhead satellites and our lives are so digital that we depend on these for communication and navigation, why not be able to see where each and every one is located around us.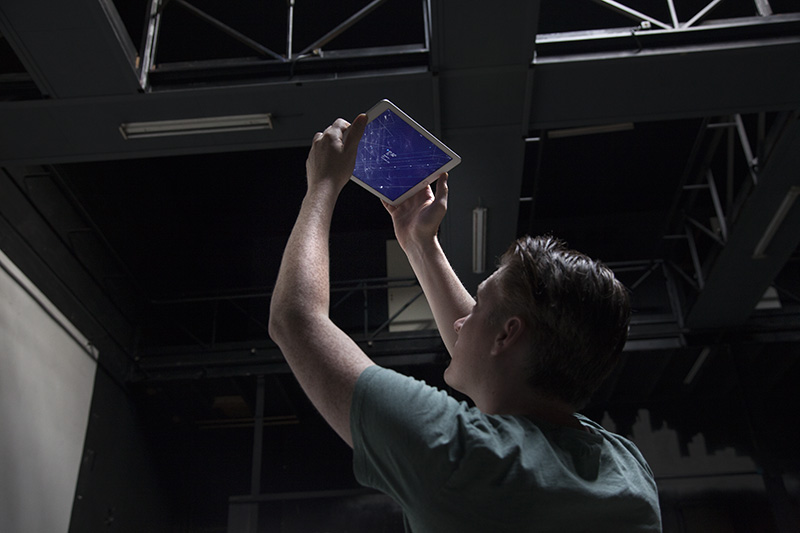 Richard Vijgen, an information designer working in the field of dynamic and screen based media, developed the Architecture of Radio app as a data visualization that is based on global open datasets of cell tower, Wi-Fi and satellite locations.
The app uses your GPS location to display  360º visualization of signals around you. The app pulls data from about seven million cell towers, 19 million Wi-Fi routers and hundreds of satellites in order to provide a complete view of your "infosphere."
Since we can't see radio with our eyes, the app offers a way of interpreting waves used for cell phones and Wi-Fi and translating them into a physical image so that we can pan our smartphone or tablet and get a glimpse at the hidden world around us.
Currently the app is only available for iOS, but Vijgen plans to release a version for Android next year.
Learn more in the video below.