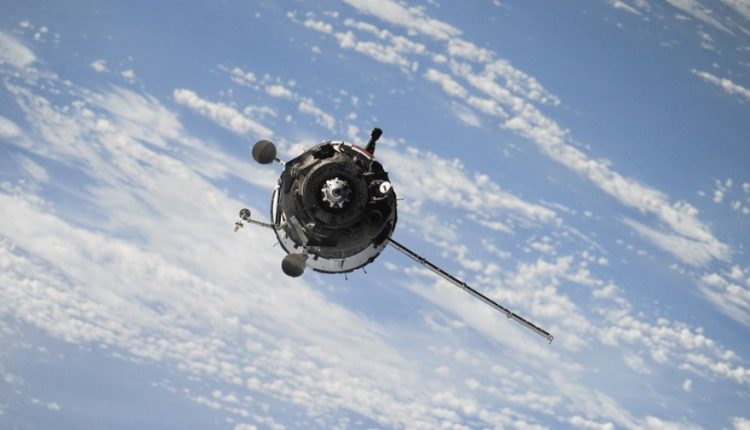 The world's first autonomous rocket factory, Relativity, has landed a contract with Telesat, the renowned global satellite operator, that allows it to play a role in Telesat's innovative LEO satellite constellation. Telesat will now have access to faster, more frequent and more flexible launches at the lowest cost using Relativity's Terran 1, the world's first fully 3D-printed rocket designed and built using Relativity's groundbreaking proprietary 3D printing technology platform.
Why It Matters
This is the first time Telesat, or any major global satellite operator, has selected a completely venture-backed aerospace startup for launch services. Relativity is changing the rocket-building game. While traditional aerospace manufacturing relies on fixed tooling, a complex supply chain, extensive human labor, are comprised of more than 100,000 parts, and take over 18 months to build, Relativity has developed the first aerospace platform that will integrate machine learning, software, and robotics with metal 3D printing technology to optimize every aspect of the rocket manufacturing process, disrupting 60 years of aerospace technology.
The company's Terran 1 rocket is built from raw material to launch-ready in less than 60 days and has 100 times fewer parts than traditional rockets. Terran 1's unique architecture can be rapidly changed and scaled as satellite companies develop new capabilities.
Relativity is on track to conduct its first orbital test launch at the end of 2020 and continues to grow a customer manifest of leading global satellite operators, commercial companies, and government payloads. The company recently became the first venture-backed company to secure a launch site Right of Entry at Cape Canaveral LC-16 from the U.S. Air Force, adding to its portfolio of major government partnerships including a 20-year exclusive-use CSLA agreement at the NASA Stennis Space Center E4 test complex, and membership on the National Space Council advising The White House. The company is expanding its infrastructure this year with a fourfold expansion to over 350,000 square feet of operations, production, testing, and launch facilities, including securing a polar orbit capable launch site.