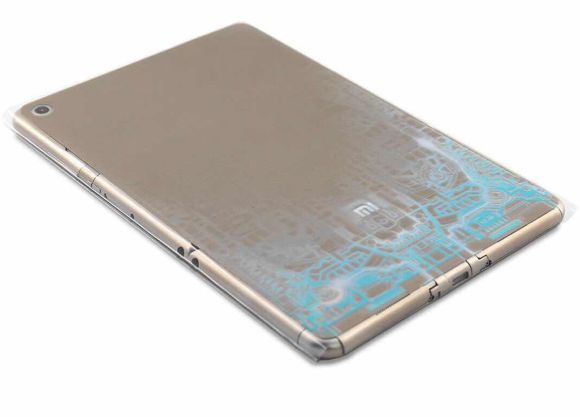 Xiaomi and Hasbro create a Transformers toy that looks like a tablet
The well-known Chinese electronics company Xioami has teamed up with toy company Hasbro to merge the two industries into a tablet device that doubles as a transformer robot.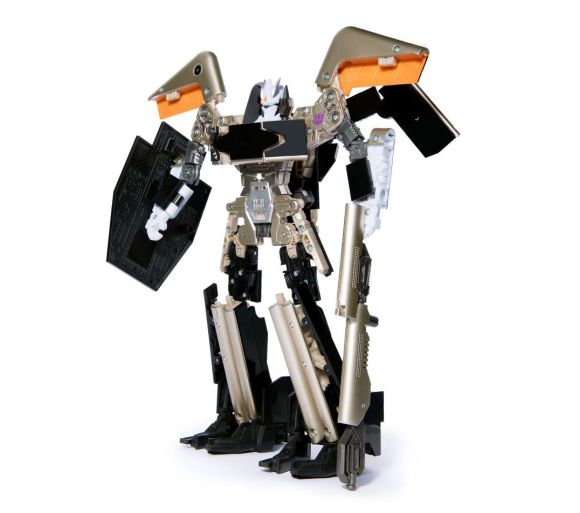 The device, which looks exactly like a Mi Pad 2, morphs into Soundwave, one of the most remembered characters from the original Transformers line.
According to Hugo Barra, Vice President of International for Xioami:
"R&D worked really hard to ensure that the color, details and feel are exactly the same as Mi Pad 2. They were challenged at turning such a slim 7mm tablet into a 3D robot, but they managed to do so with a 30-step folding assembly."
Unfortunately, for now it's just a toy, with a retail price of about $26.
Story and images via SoyaCincau.