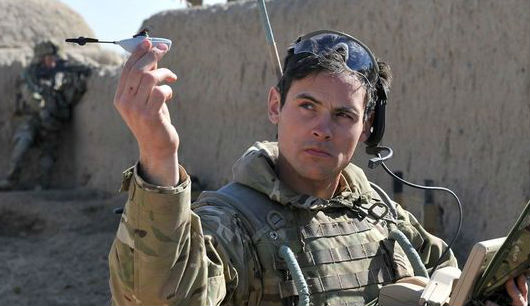 U.S. soldiers may receive personal mini drones for improved situational awareness
The U.S. Army is going forward with a plan to provide each and every soldier with a personal pocket-sized drone by 2018.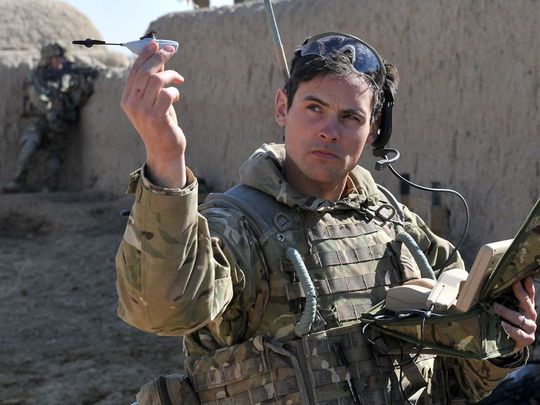 A tiny and quick drone of this nature could help soldiers navigate areas in real-time— for example, deploying one could let them know what lies on the other side of a particular hill.
Last year, the Army tested out  PD-100 Black Hornet drones that have been used by the British and Norwegian armies since 2012. Now, it wants to improve upon and reduce production costs of those models.
According to the Army Times, the drones will weigh just a tenth of a pound, will deploy within 60 seconds and fly for 15 minutes, as well as come equipped with a camera. The drone will also be able to withstand winds up to 15 knots and remain operable up to 1,200 meters.