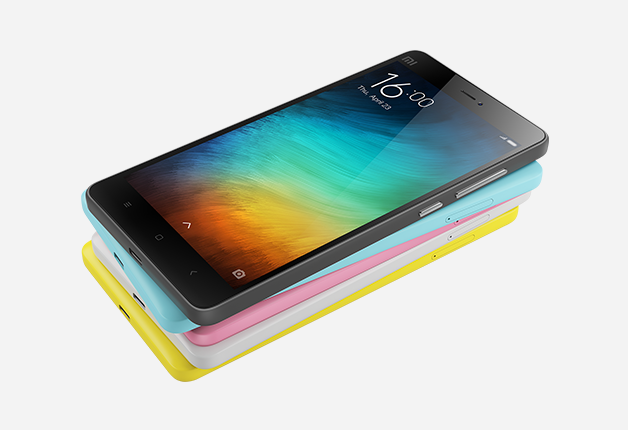 Xiaomi phones will be able to guess the song you're humming
It looks like Xiaomi, China's top smartphone manufacturer, has some tricks up its sleeve. The company has teamed up with ACRCloud, another Chinese company that handles music and voice recognition capabilities for smartphones, in order to bring users humming-recognition technology.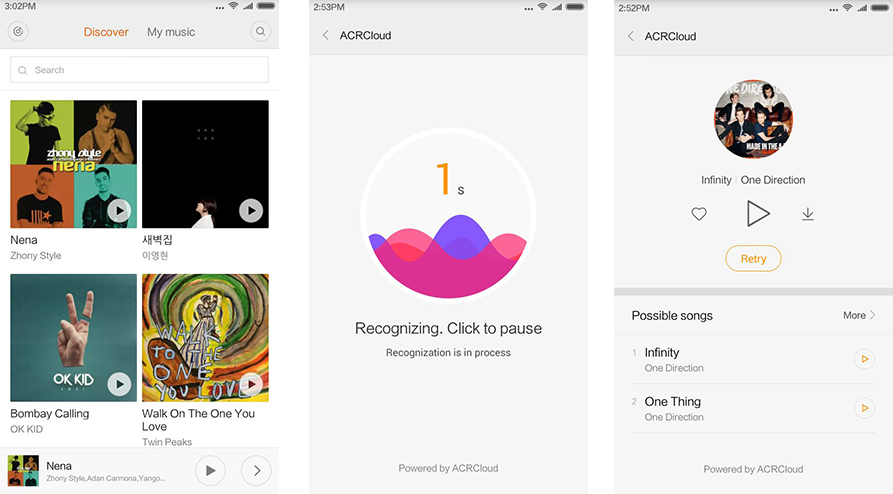 Yes, humming recognition. Not only will Xiaomi phones come equipped with traditional voice recognition, but they will be able to listen to the humming of a song and name the song.
The smartphone technology will also be able to identify music in the surrounding environment and allow users to stream and download the selected song with the associated music service. The feature will be available for all Chinese users of the music interface next month.
"ACRCloud provides an excellent music humming recognition solution for Mi Music. ACRCloud's state of the art audio recognition technologies greatly simplify the music searching process in Mi Music and noticeably improve the user experiences," said Li Shen, Product Manager of Mi Music.