Your Electronics May Soon Be Able To Share Power
Electronics users are always complaining about battery life, and companies are constantly developing products that will extend power and keep devices lasting even longer.
But, what if your phone was dying and your friend's phone was charged to full capacity? Wouldn't it be great if they could just share some of their power with you?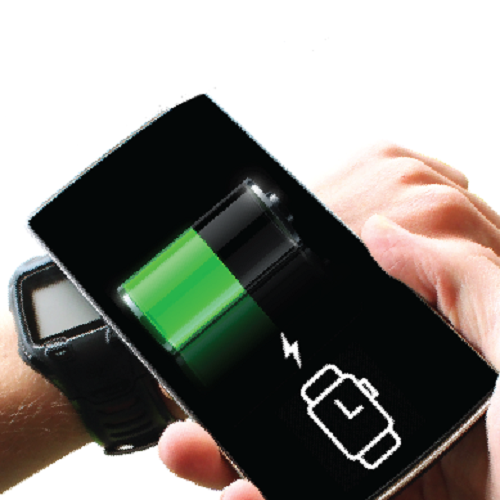 This may soon be possible thanks to researchers from the University of Bristol's Interaction Group. The new system, coined "PowerShake" by the team, explores the sharing of power as a commodity between mobile, and even wearable, device.
PowerShake allows users to control the balance of power levels in their own devices and to trade power with others, in keeping with their usage requirements.
The team has recently demonstrated this Wireless Power Transfer (WPT) between mobile devices, which can be used on-the-go and is compliant with electromagnetic safety guidelines while providing charging efficiency similar to other standards.
According to the team's paper, "PowerShake: Power Transfer Interactions for Mobile Devices," which takes an in-depth look at this kind of wireless transmission of power, the researchers came up with a shielding arrangement that allowed for safe WPT even for continuous on-body use.

"We performed experiments to characterize the scope of application of this technique, demonstrating safe power transfers with charging rates (throughput and efficiency) in line with commercial Qi chargers. PowerShake also allows thin form factors, flexible formats and it can be used to charge conventional tasks and extend the duration of on-going power-hungry tasks," the team writes.
Take a deeper look into PowerShake by watching the team's video below.