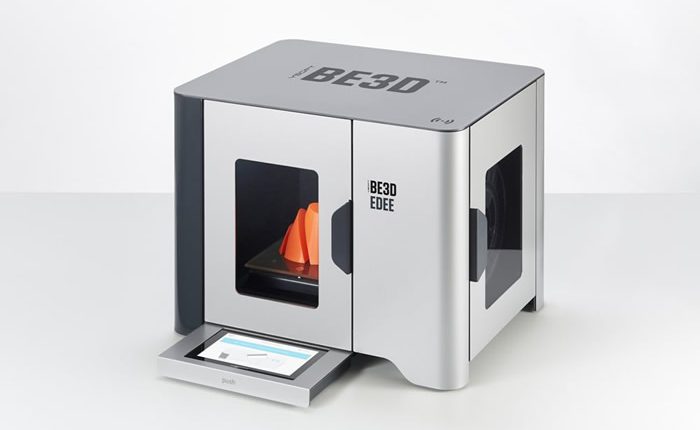 3D Print Management Solution For Education
YSoft introduce be3D eDee, the first 3D print management solution with comprehensive print management features and an accounting system to manage and recover 3D printing costs.
Easy to learn, easy to master
Automatic calibration and easy-to-understand software enables students to focus on their 3D design.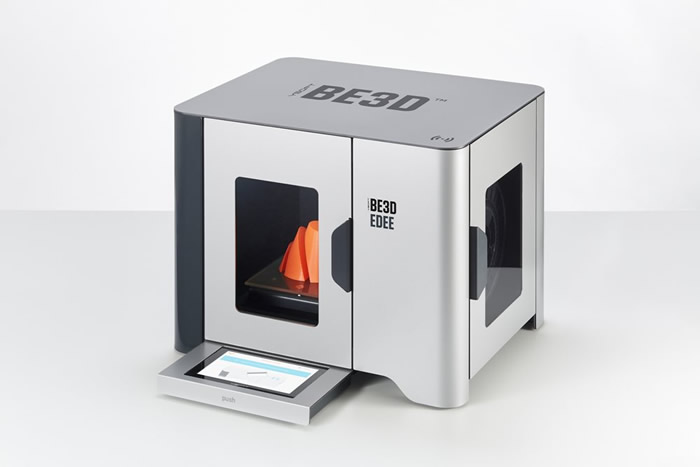 Remote monitoring
Webcam provides updates on printing progress with job finished notifications available.
3D print management
The printer unit offers a centralized view of all networked 3D printers with a fact-based audit reports on usage and costs. There is also the ability to create student accounts for payment for time and materials.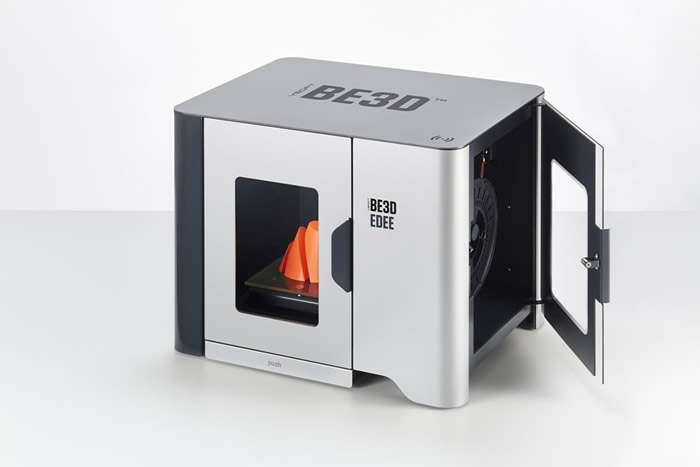 Door locks
Access doors lock to ensure safety of operation and protection of the 3D object from theft with student access provided through card or PIN authentication.
"We hear from schools that they buy 3D printers, but often lock them up so students and users cannot access them because there is no way to manage access and costs associated with their use. It defeats the purpose of the 3D printer in education which is meant to motivate student learning. In the end, the printer goes unused," said Tim Greene, IDC Research Director.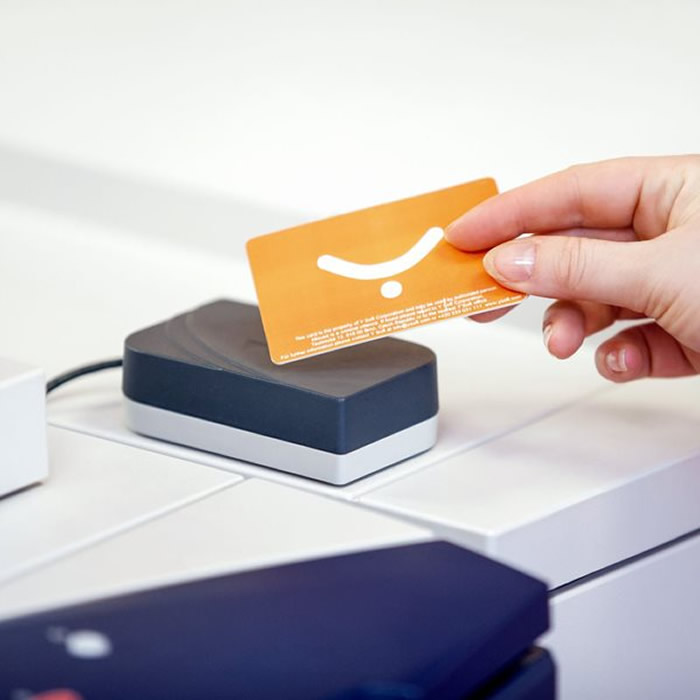 Schools can now have a seamless solution for managing both 2D and 3D printers – an industry first.
YSoft be3D eDee's accounting system estimates printing time and materials costs and enables a pay-to-print service with student account. With student access managed by swiping an authentication card or entering authorized user credentials, administrators do not have to provide a separate, monitored locked environment for 3D printers.