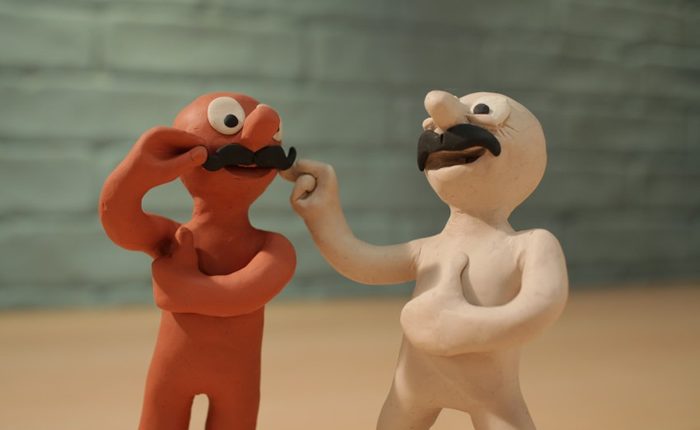 The Tools To Produce The Producers Of The Future
At the Bett Show 2017, coding had a large presence. Teaching children within STEAM (Science, Technology, Engineering, Art and Mathematics) to learn coding with various platforms from established companies such as Texas Instruments, to emerging startups such as Raspberry Pi.
However, a couple of booths concentrated on the 'A' in STEAM more than others. Rather than just using the vowel to elongate the acronym, a few companies got really creative with their technology to teach the young animators and producers of the future. One that stood out was Kudlian, the creative software company.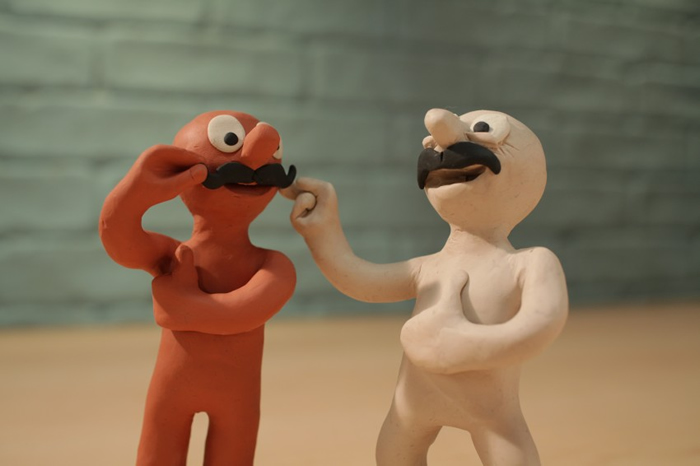 Kudlian
Kudlian exhibited their 'AnimateIt!' stop motion animation software in collaboration with Aardman, aimed at getting children to play with morph-like characters to create their own animations. The creative suite enables children to learn about green screens, chroma key screens, to use time lapse recordings and get hands on, physically molding characters from their imagination.
The refreshing aspect of this technology for visitors at the Bett Show, was that this animation software was aimed at children, but by no means excluded adults, the original generation to enjoy Aardman's classics. This software can be enjoyed by anyone with an imagination and a piece of clay.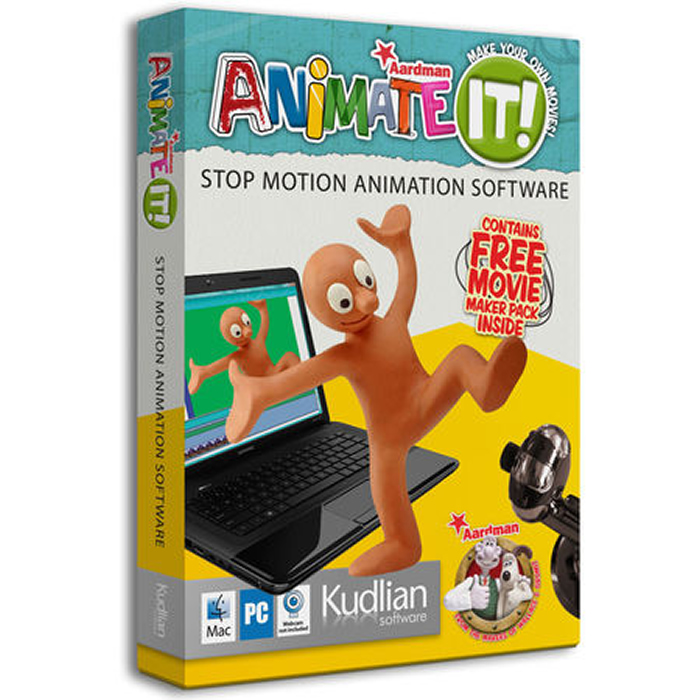 The Padcaster
Less animation, and more producing, Padcaster exhibited the Padcaster – Mobile Media System.
The Padcaster transforms your iPad into an all-in-one mobile production studio that is rugged, elegant and versatile so you can create professional quality video content that inspires. With the included wide-angle lens, Padcaster shotgun microphone and dual mic/headphone cable, all you need is an iPad and your imagination.
Use with your favorite apps to shoot, edit and upload video on the fly – or stream live right from the iPad.
Includes:
Padcaster Case
Lens Bracket with 72-58mm step-down ring
.45 wide-angle lens, Padcaster YT-1300 unidirectional microphone
Dual mic and headphone cable
Four lens bracket mounting screws
One custom camera cage screw
One cold shoe adapter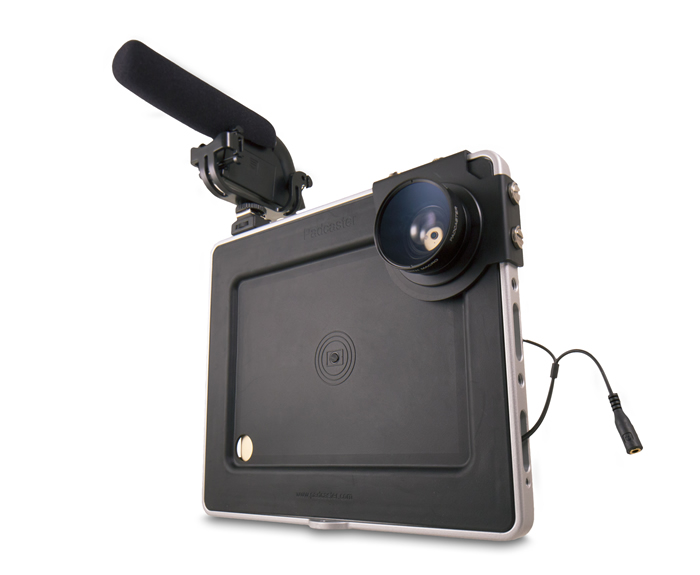 HUE Animation Studio
The HUE Animation Studio is another kit containing everything that a budding animator needs to create stop motion animation videos. For use at home or for school projects, this is a creative and educational pastime that can be enjoyed by the whole family.
Whether you are making a LEGO brick film; animating your own characters with claymation or capturing a flower as it blooms using time-lapse photography, you can bring anything to life in minutes with the easy-to-use software.
The kit includes:
The HUE HD camera, a flexible plug and play USB camera with built-in microphone. HUE's innovative design is perfect for animation.
The fully-featured HUE Animation software (formally SAM Animation) designed for children by teachers. A single license is included.
The HUE Book of Animation (formerly the Klutz Book of Animation) has step-by-step instructions for creating 20 hilarious stop motion videos and ideas for even more. You can view these videos here. The videos, sound effects and backdrops are also included on the CD that comes with the kit.