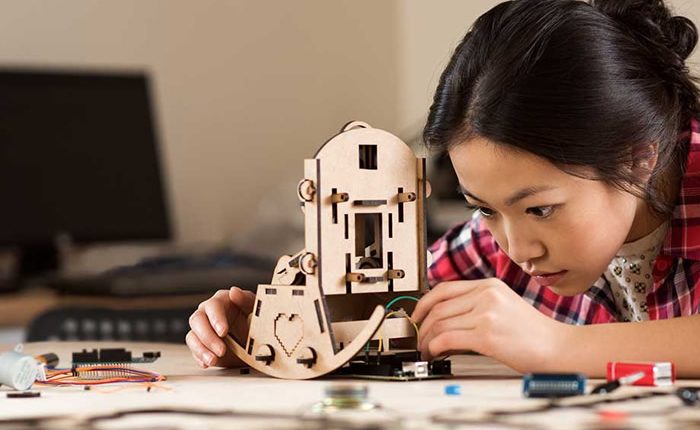 STEAM: Creative coding for children
At the Bett Show 2017 at London Excel, there was a theme; coding for children. Below are three highlights from the show, aimed at teaching children how to code and programme in conjunction with other STEM projects. From robotics to algorithms, in the form of both products and programs, the collective mission was clear. Make coding fun.
PHIRO coding and robotics platform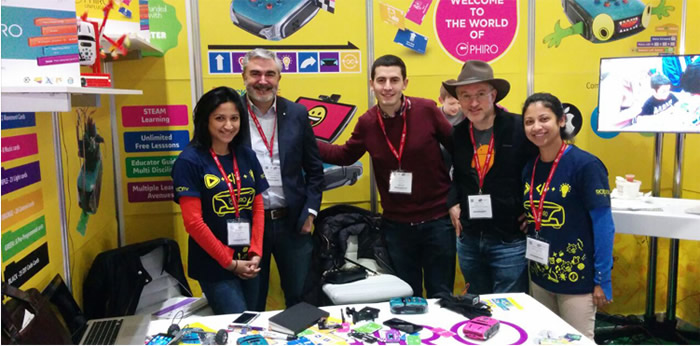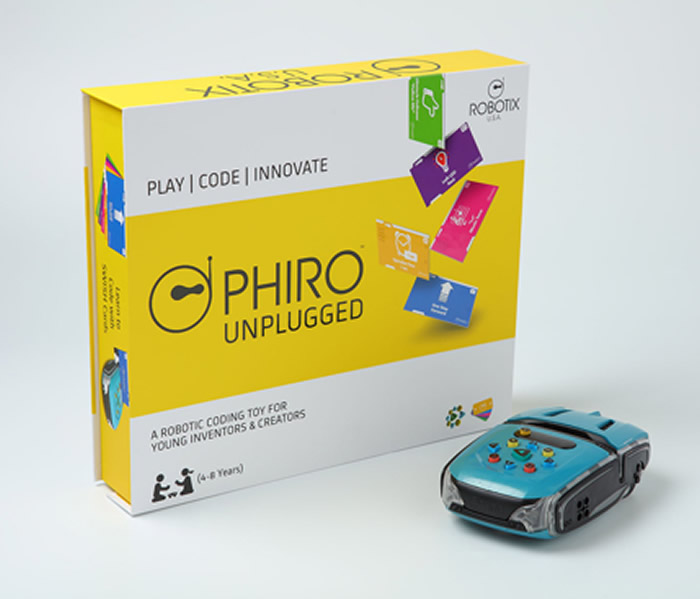 Robotix USA has a mission to give children playful and powerful tools that make learning STEM topics fun, and empower them with twenty-first century skills to grow the engineers of the future. PHIRO is a coding and robotics platform aimed at children aged between 4 and 18. With built in progression and versatility, it reaches all ages and skill levels. PHIRO Unplugged for children aged 4 to 8 years of age, introduces children to programming with tangible Sequential Keys and colorful coding Swish Cards. They can later advance their programming skills with Phiro Pro wirelessly using Scratch, Snap or Pocket Code mobile app programming languages. LEGO and Arduino compatible, the PHIRO platform is complemented by free lesson plans and educator guides developed by Robotix USA.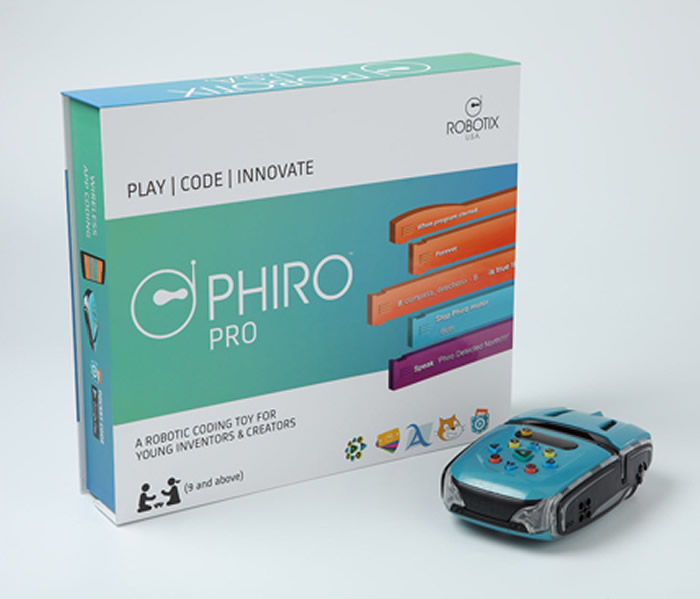 Coding & Play Coding Education Board
Coding & Play is a professional children's coding education program that helps children develop the ability to think logically from the time when they are preschoolers and to learn the concept of coding as naturally as learning to play, through a variety of programs that are designed to develop the ability to think logically, with creativity, problem-solving and communication abilities. Coding & Play offers materials such as Robot players with stack cards to learn unplugged computing, EPL (Educational Programming Language) and physical computing.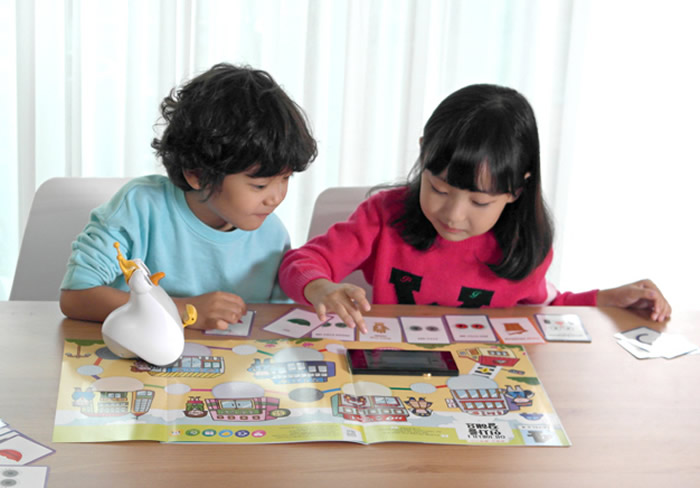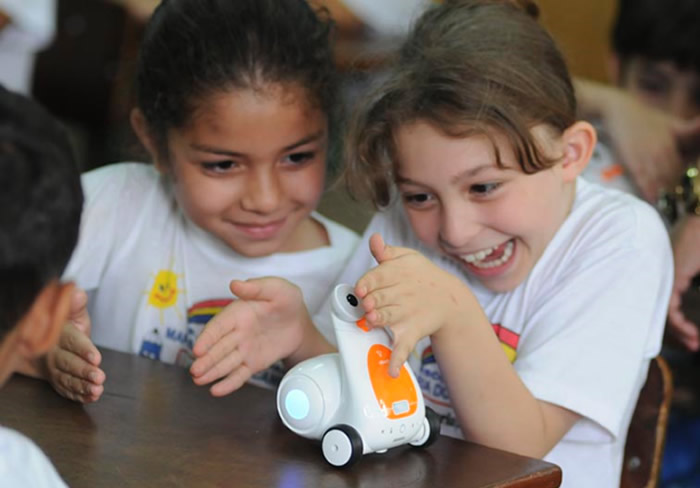 Arduino CTC programme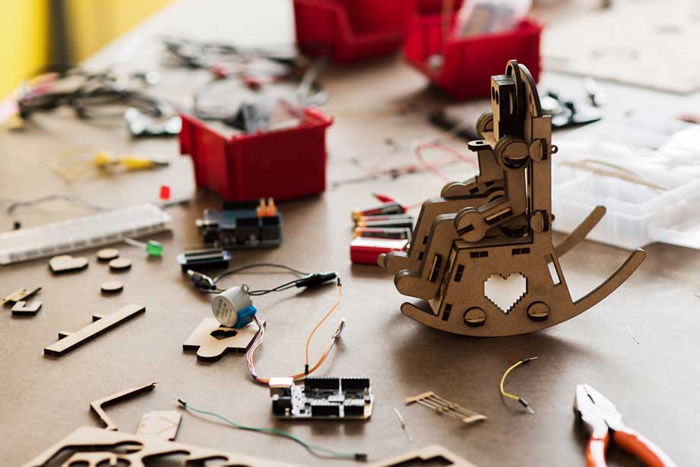 Arduino is an open-source electronics platform based on easy-to-use hardware and software. Arduino boards are able to read inputs – light on a sensor, a finger on a button, or a Twitter message – and turn it into an output – activating a motor, turning on an LED, publishing something online. You can tell your board what to do by sending a set of instructions to the microcontroller on the board. To do so you use the Arduino programming language (based on Wiring), and the Arduino Software (IDE), based on Processing.
Arduino has become much more than just a tool for making, tinkering, and exploring physical and digital interaction, but an entire ecosystem supporting students across all disciplines. Arduino Education is committed to empowering educators with the necessary hardware and software tools to create a more hands-on, innovative learning experience.
CTC is Arduino's one-of-a-kind STEAM (Science, Technology, Engineering, Arts, and Mathematics) program for upper secondary education. Students are introduced to the foundations of programming, electronics, and mechanics through a series of playful, well-documented projects and easy-to-assemble experiments.