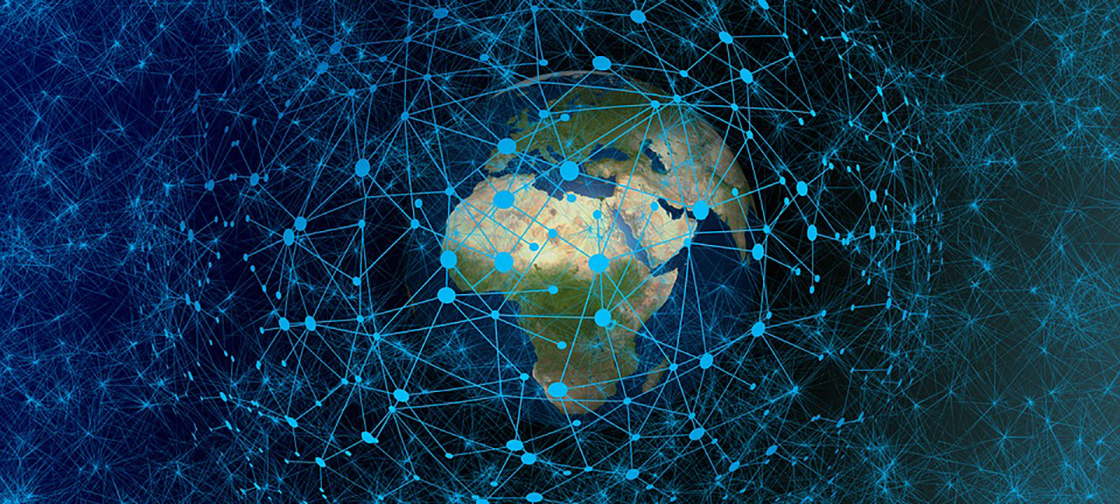 3G and 4G still driving mobile broadband in an Africa poised for 5G
Advanced operators and markets in Africa are poised for early 5G launches, with South Africa, Kenya, Namibia, and Mauritius expected to launch mobile 5G services by 2022, according to recent forecasts by Ovum. However, the take-up of 5G in Africa overall will be modest initially, with only 5.9 million mobile 5G connections on the continent at end-2023, Ovum has forecasted.
Instead, continued increases in 3G and 4G subscription numbers will power the growth in mobile broadband in Africa over the next few years. The number of mobile 3G connections on the continent will rise from 456.6 million at end-2018 to 697.6 million at end-2023, while the number of mobile 4G connections in Africa will increase fivefold from 50.5 million at end-2018 to 271.6 million at end-2023.
At end-2023, mobile broadband connections, based on 3G and more advanced technologies, will represent 73.3% of the total 1.33 billion mobile connections on the continent.
The first use case for 5G in Africa will be for fixed-wireless broadband, followed by enhanced mobile broadband after 5G-capable smartphones become available.
As 5G technology advances, its capabilities will expand to include massive machine-type communications and ultra-reliable low latency communications, which could enable new 5G services in Africa for automation and remote monitoring and management in sectors such as agriculture, health, extractive industries, and smart cities.
However, despite advances, Africa is still behind much of the rest of the world in terms of connectivity. Ovum data shows at the end of June 2018, 43.5% of mobile subscriptions on the continent were based on mobile broadband connections. That is considerably below the global average of 70.7%.
Matthew Reed, Practice Leader, Middle East and Africa at Ovum commented: "Africa is becoming better connected, and that is opening up new opportunities for growth in a range of data and digital services, including the more sophisticated offerings that will become possible with 5G," he said. "But at the same time many on the continent still do not have reliable or affordable access to communications services and there continues to be a need to address that digital divide."