5 Times Raspberry Pi and 3D Printing Collided To Make An Awesome Project
There are a ton of 3D-printing projects out there. A simple Google search can pull up a million for you or you can head over to a maker community like Thingiverse and browse through other people's projects.
Thanks to tiny bits of technology like Raspberry Pi, it's easy to create 3D-printed objects that can be programmed to your liking to do almost anything you want.
Here are five examples of 3D-printing projects that include Raspberry Pi.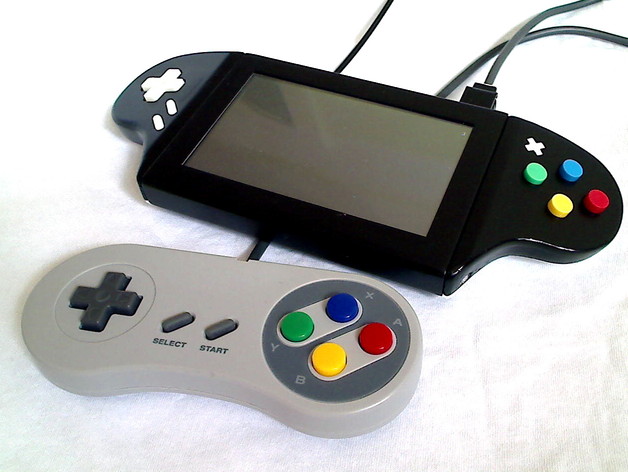 The Pi Boy Portable project can be found on Thingiverse. A maker that goes by the name Jooxoe3i was remixed from a few other 3D-printing projects that he was inspired by. The Pi Boy Portable uses 3D-printed body parts, Raspberry Pi computer, and a 5″ touch display to create a tiny Nintendo gaming console.
2. Kinect, Raspberry Pi 2 Handheld 3D-scanner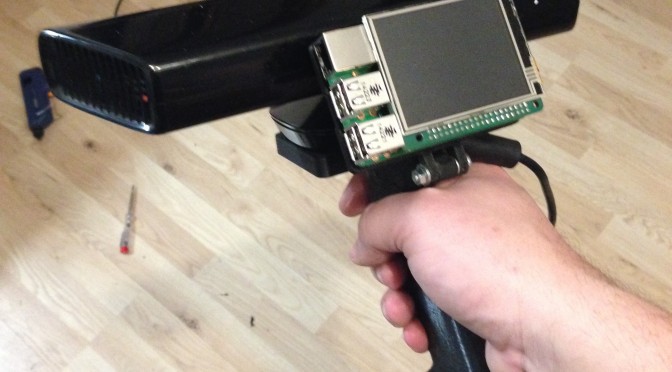 German maker Mario Lukas posted a YouTube video presenting his project: a handheld 3D-scanner made of 3D-printed parts that uses Kinect and Raspberry Pi 2. In his video, he used a Kinect, Raspberry Pi 2 display and a 3D-printed handle. He gives step-by-step instructions for his proof-of-concept piece on his website.
3. Drogerdy: Raspberry Pi -Controlled Tank Bot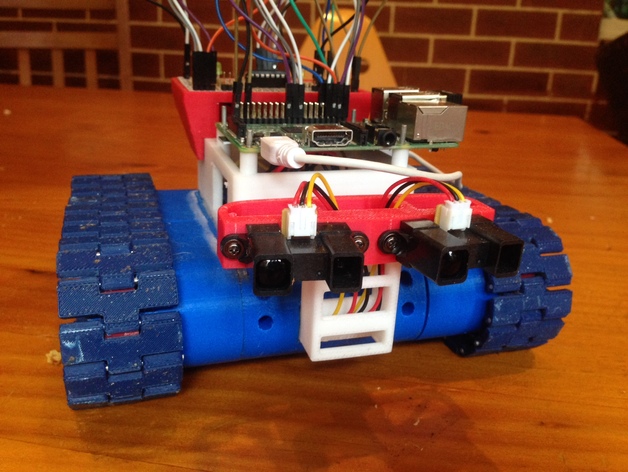 IT teacher and maker that goes by the name Timmiclark on Thingiverse created this Raspberry Pi- controlled robot that consists of 3D-printed tracks, body, and frame. A full set of programming instructions, files, and demo videos are available for you here.
4. Pi Booth: A Raspberry Pi Powered Photo Booth (controlled with a smartphone)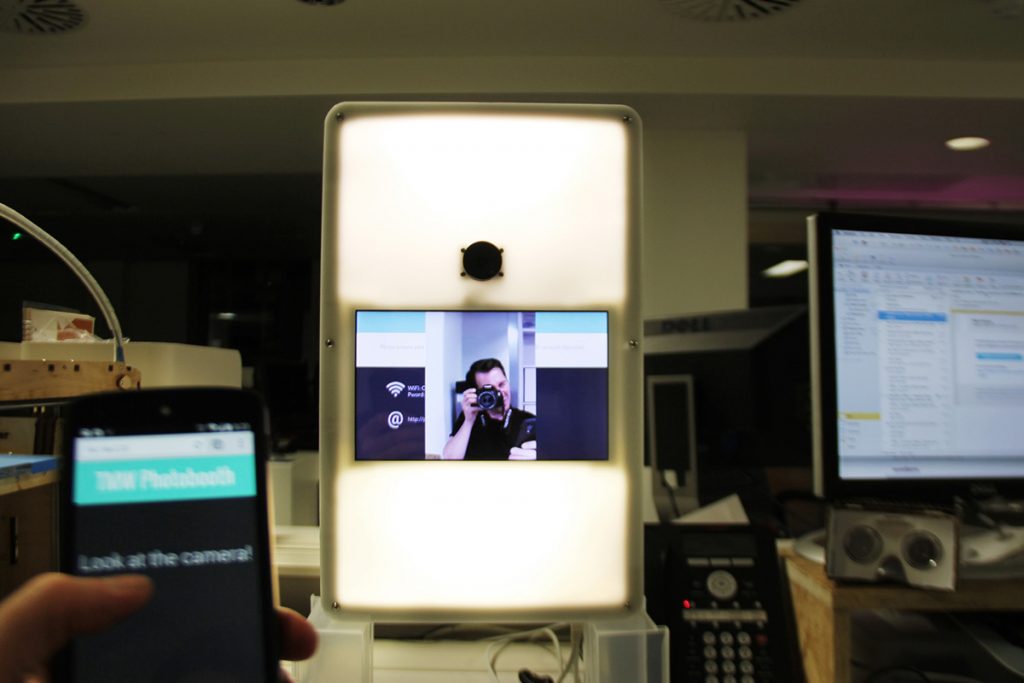 Roo Williams, a design technologist and maker (as he refers to himself) created a 3D-printed photo booth for employees to use at work to update their employee photos. The mobile light box he developed is equipped with a camera that's controlled entirely with a user's smartphone. "The device interfaces with the IT system to allow any employee to automatically update their photo at any time," Williams writes on his website. The unit was built using 3D-printed parts and a Raspberry Pi running a Python application.
5. The Tyfone: A 3D-printed smartphone that runs on Raspberry Pi
Young designer Tyler Spadgenske created a smartphone with a 3D-printed body that uses a Raspberry Pi as a processor and camera. As a cool added bonus, it looks a lot like a wallet, too! Spadgenske put the entire project, including parts, up on Instructables for anyone who wants to play around with it.
There are so many more projects that combine 3D printing and Raspberry Pi, but in the meantime, give these a shot if you enjoy tinkering with electronics.
Happy creating!