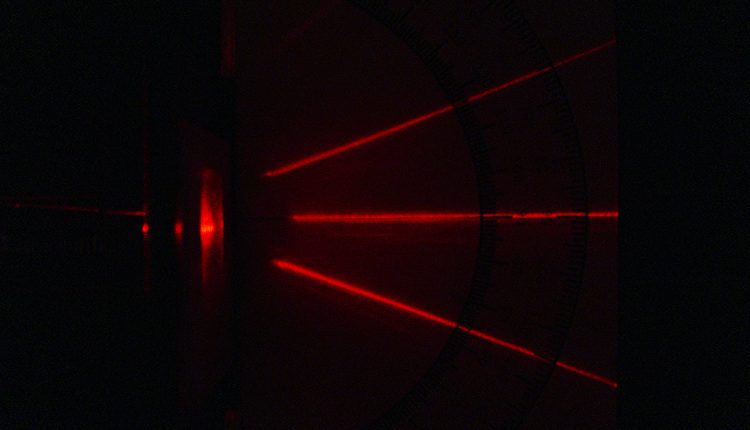 Japanese scientists from Osaka University have just fired the world's most powerful laser beam.
The Osaka University's Institute of Laser Engineering managed to produce a a 2-petawatt  (2 quadrillion-watt)  laser beam using the its Laser for Fast Ignition Experiments (LFEX).
The laser beam created the amount of energy equivalent to 1,000 times the world's electricity consumption, according to Osaka researchers.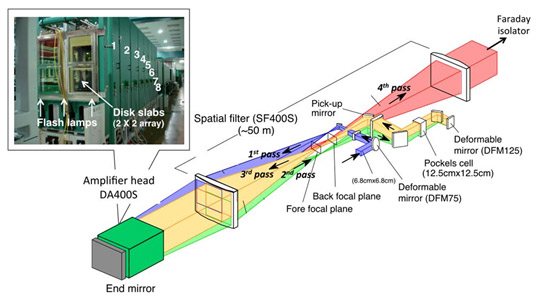 The team finished developing the nearly 330-foot-long LFEX last year  and has since been conducting consistent experiments in hopes of achieving this goal.
The beam was blasted as energy was applied to special glass with devices similar to ordinary lamps containing fluorescent tubes in order to repeatedly amplifying the power of the beam.
"With heated competition in the world to improve the performance of lasers, our goal now is to increase our output to 10 petawatts," said the institute's Junji Kawanaka, an associate professor of electrical engineering at the university, in a news release.
For more information about the LFEX visit the website.