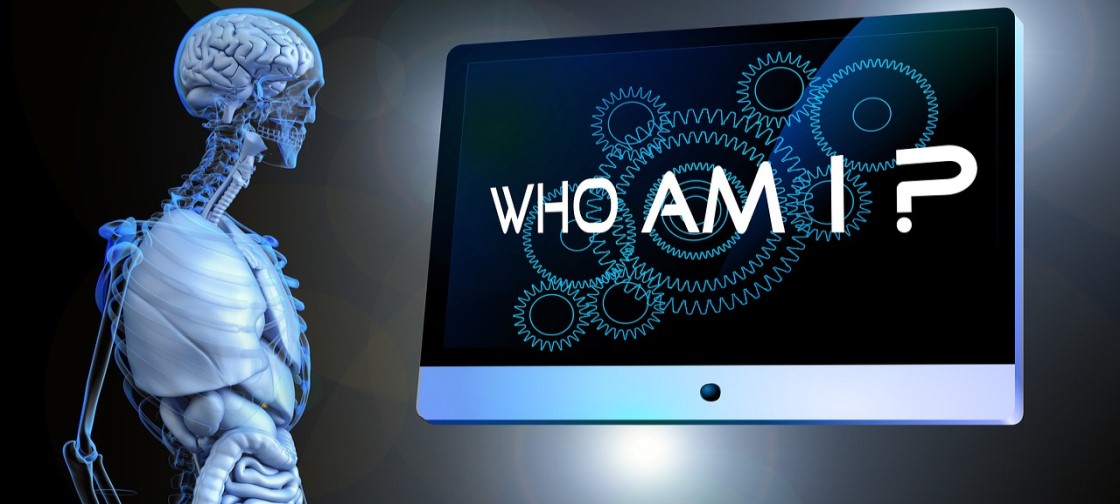 Many of us already rely on our FitBits, smartwatches, and similar devices to track our activity levels and certain aspects of our health. Our reliance on technology, and especially artificial intelligence, to empower us to take charge of our wellness will only grow in the coming decades.
AI is already helping us diagnose mild illnesses on our own (and helping us decide when it's time to see a real doc), assisting lab technicians in recognizing potentially fatal diseases through advanced diagnostic imaging, and even cheering up scared children in the hospital.
Let's look at five AI innovations empowering patients and streamlining certain aspects of medical care.
AI Chatbots Help Us Avoid "Cyberchrondria"
You have an unusual pain. A strange mark appears on your neck. Soon, you're googling your symptoms and then you're convinced you're going to die. Visiting sites such as the Mayo Clinic or WebMD, even if the information available is accurate, may lead you to a "worst-case scenario" about your ailment. If you do this regularly, you may be a cyberchondriac. However, chatbots like the UK-based Babylon are using AI to provide the type of back-and-forth, empathetic interaction Google and blog posts cannot, quelling fears and determining when it's necessary to escalate a patient's queries to a live doctor via video call.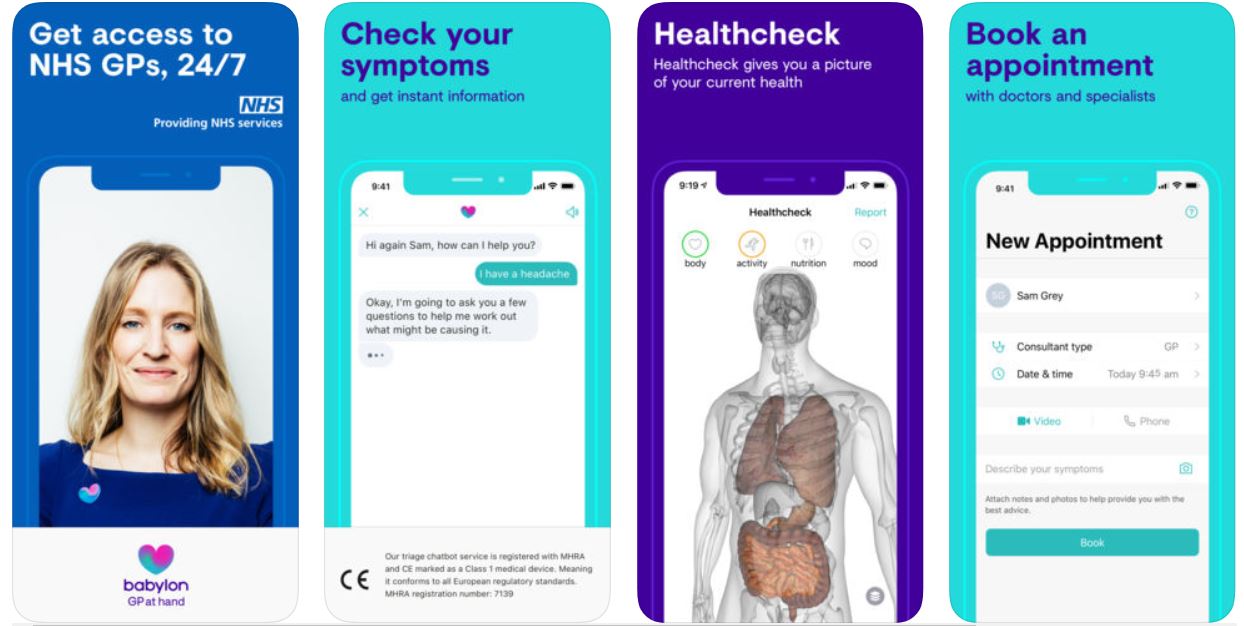 Corti Can Recognize Heart Attacks Over the Phone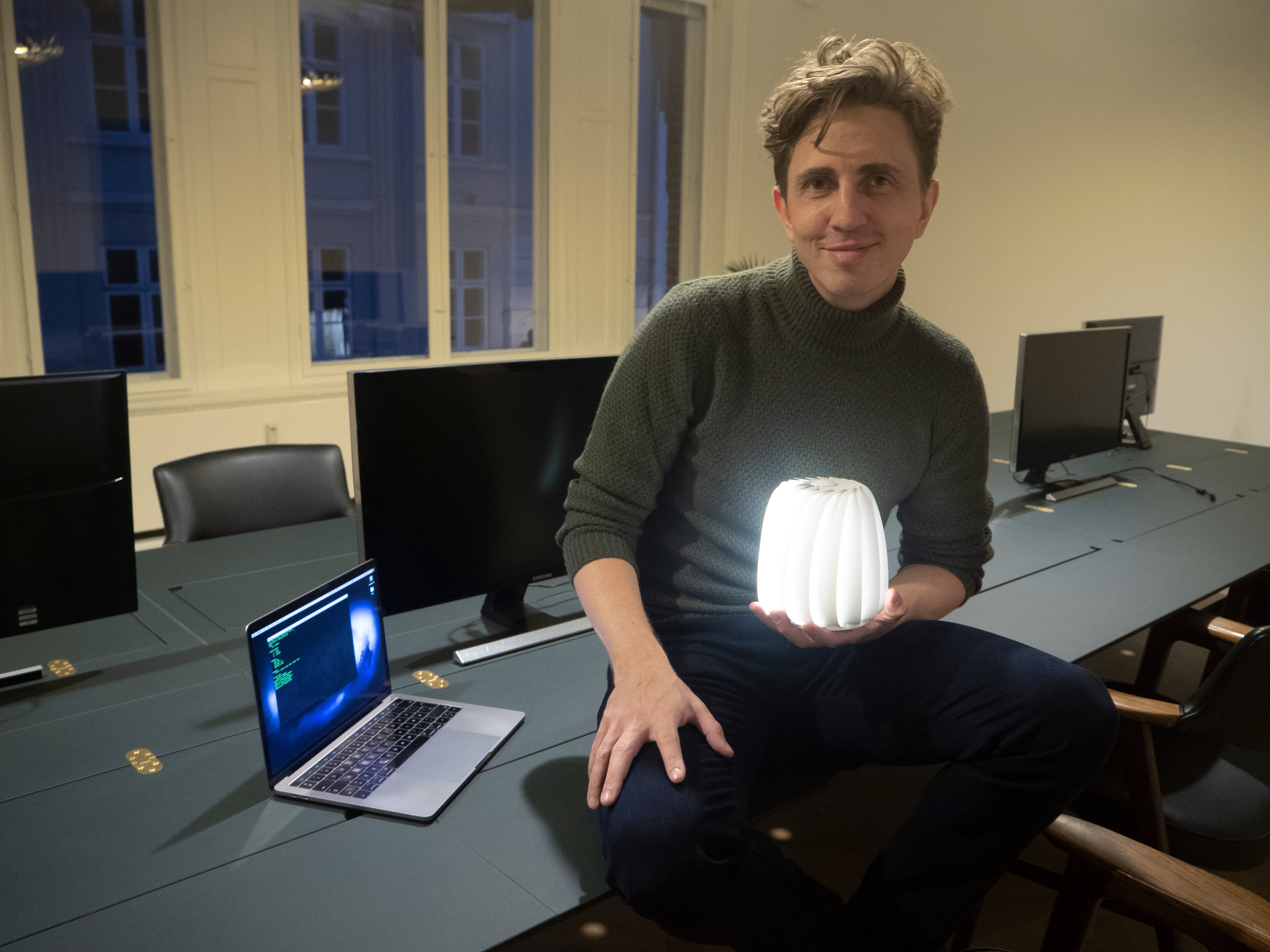 Sometimes, though, there's good reason to be worried about your medical situation. In those situations, getting help promptly can be a matter of life and death. Fortunately, advances in AI are helping to make ambulance dispatchers eve more efficient. An AI-powered bot named Corti helps dispatchers recognize a heart attack 95% of the time, just by listening to and analyzing the caller's voice and telltale sounds that may accompany cardiac arrest.
Now in operation in Copenhagen, Corti is set to deploy in other major European cities this year.
Zebra Deploys AI to Dig Deeper for the Right Diagnosis
Zebra Medical Vision has been empowering medical professionals through AI since 2016 when it launched the first machine learning algorithms to help radiologists and technicians detect breast cancer and cardiovascular events. Using a proprietary database of millions of imaging scans combined with machine and deep learning algorithms, Zebra's Imaging Analytics Engine analyzes data in real time. Seeded with $30 million in Series C funding this year, the company is preparing to launch Textray, a product that can automate the analysis of chest x-rays to detect lung cancer.
Robot Uses AI and Gamification to Calm Children with Cancer
At first glance, the robot roaming the halls of Karolinska University Hospital in Sweden looks a bit like a smaller, less puffy Baymax, the beloved "personal healthcare companion" from Big Hero 6. And, in fact, his function is similar, albeit more specific: To calm children with cancer prior to painful or scary procedures.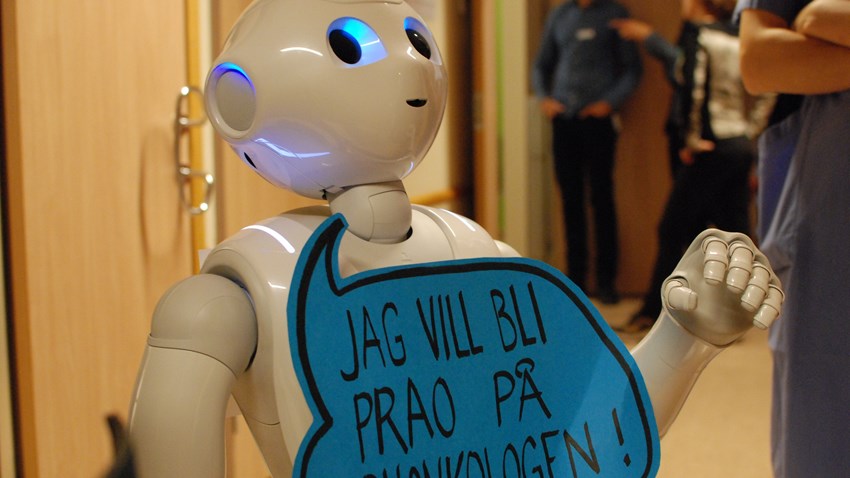 With a built-in screen offering games and videos, the AI-powered medical assistant has been shown to make it faster and easier for medical professionals to draw blood and administer medicine and has even reduced the need to sedate children prior to some procedures.
AI-powered Apps Address Mental Health
Recent advances in healthcare don't just address physical ailments. Apps like Woebot, developed by clinical psychologist Alison Darcy at Stanford University, show promise in helping people deal with the symptoms of depression through Cognitive Behavioral Therapy. Chatting with the bot can help users pinpoint and reverse negative self-talk and distorted thinking.
It's important to tread carefully where online and AI-based mental health treatment is concerned, however. Woebot is one of only a few mental health apps with research studies to back it up, and the only one with peer-reviewed, published research available, according to an article in Fast Company.
In addition, the article warns, nearly 80% of the most popular mental health apps for Android shared data with third-party organizations.
Risks of an AI-powered Future?
Of course, the protection and security of data must be top-of-mind for healthcare facilities and any companies or organizations looking to deploy AI-powered healthcare solutions. Machine learning thrives on data, but it's crucial for AI healthcare solutions to adhere to the same privacy standards and HIPAA regulations as human doctors when it comes to patient information.
The best healthcare solutions are built on a foundation of trust. Humans seeking treatment from AI chatbots or labs using AI-powered diagnostic tools must know that, while data may be processed and stored to generate more accurate results, it will remain inaccessible to third parties and anonymous when possible. Once these challenges are met, the future of AI-powered medicine may have very few limits.