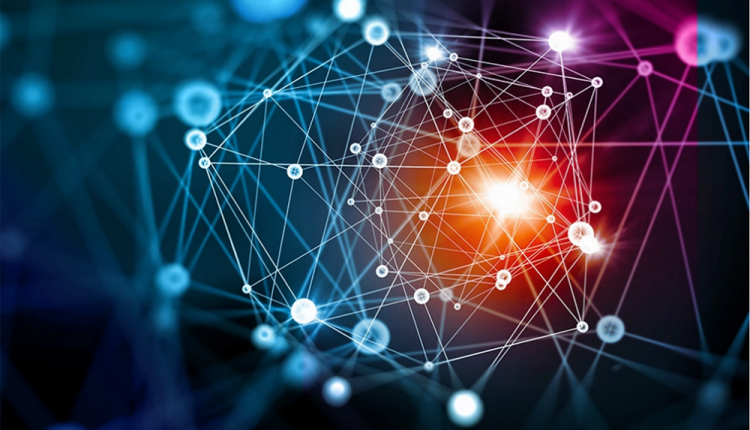 Spectrum allocated to 5G across a wide range of frequencies will stimulate promised new use cases and bring about a rapid growth in private mobile networks. The rate of growth in private networking will be more spectacular than public from a lower base, with 1.56 million private 5G cells deployed by 2027, compared with 1,945 in 2020. Data traffic generated by private 5G networks will explode from 51,115 EB per month globally in 2020 to 77.46 million EB per month in 2027.
These are among key findings from the latest RAN Research spectrum report and forecast, which predicts that bandwidth growth will begin in the "workhorse" 1-6 GHz mid bands but become increasingly dominated by the higher frequency mmWave bands above 6GHz over the next five years.
The amount of spectrum awarded in the high bands will dwarf that in the lower bands, with RAN Research predicting that China as an example will have allocated 540 MHz in the mid 1-6 GHz bands by 2027 but as much as 8.25 GHz in the mmWave above 6 GHz. This will be reflected in accelerating rates of cell deployment, with the total number of 5G cells deployed in the world rising from 1.18 million in 2020 to 13.88 million by 2027.
By 2027 the cell breakdown by band is predicted to be 6.23 million in the mmWave, almost half the total, 4.84 million mid band and 753,000 low band, with 2.059 million refarmed from either the mid or low band. The mmWave cells will usually have smaller footprints to cater for higher signal degradation, so that more cells will needed for a given coverage area.
Apart from private enterprise networks driven by the automotive sector and industrial Internet of Things in particular, new spectrum will also help meet demand for faster higher quality broadband and extended coverage in many developing countries and rural areas elsewhere through provision of Fixed Wireless Access (FWA) services, according to the latest RAN Research spectrum report and forecast.
China will be a primary driver of 5G because of its sheer gravity, setting big numbers and driving manufacturing, but the USA, UK, South Korea and Japan will also be early to make 5G services widely available to consumers and enterprises.
India on the other hand will hold back and focus first on completing 4G roll out since 70% of the 1.05bn active mobile users are still stuck on 2G,  before proceeding to 5G after a few years.
The latest RAN Research spectrum report and forecast was constructed from a combination of interviews with technology vendors and a survey of 57 leading operators spanning the three principal regions of North America, Europe and Asia Pacific. This gives detailed forecasts of spectrum, numbers of cells and data traffic volumes in each category by region, with separate breakdowns for India and China on account of their size and importance.