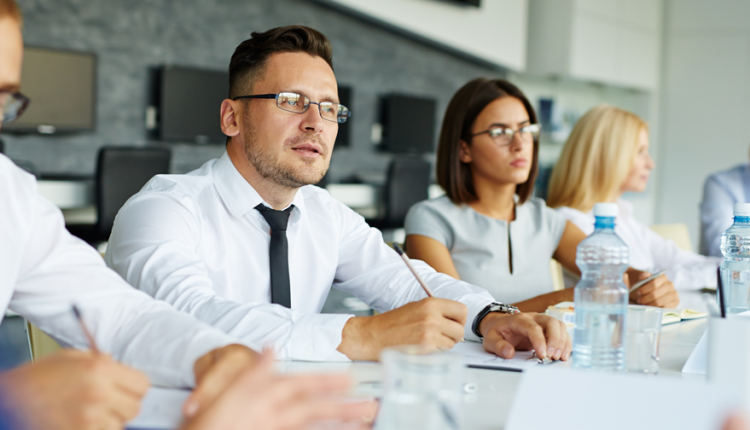 81% of IT chiefs reveal their firms need help with AI
Only 19% of senior IT decision-makers in the UK said their company currently has what it takes to develop Artificial Intelligence (AI) initiatives, research by global reviews and customer insights company Feefo has found.
Despite 71% of respondents saying they believe AI will live up to its huge potential, more than a third (36%) said they will need to recruit extra staff with the right expertise. The findings were revealed in a survey of 100 senior IT decision-makers, covering their attitudes to AI and its adoption in their respective organisations.
The research found that almost a quarter of organisations (24%) will buy ready-to-use AI solutions and a fifth (20%) will use outsourcing. The smaller an organisation, the more likely it is to opt for a solution that is readily available to enable them to take advantage of AI applications such as smart online review systems. 44% of IT decision-makers at organisations with 24 employees or fewer will opt for a readily available solution, compared with 17% of those with more than 1,000 staff.
Matt West, CMO at Feefo said: "Business leaders must embrace AI – the future of customer-engagement depends on it. Companies that neglect the importance of this exciting technology risk being left behind while rival companies take the opportunity to steal customers and provide a better experience."
Customer-engagement was top of the list when the IT managers were asked what they are already using AI for, or plan to (64% of respondents). 46% selected the provision of AI-powered personalized online review summaries as a primary focus.
In terms of financial resources, a fifth of respondents (20%) said their business would spend between £250,000 and £499,999 on AI over the next three years and 17% put the figure between £500,000 and £1m. More than one-in-ten (14%) said they did not know what their organisation would spend.
Matt added: "It's clear that businesses believe in, and want to benefit from AI technology, especially when it comes to customer engagement.
"Any business that wants to take the first step into the world of AI can opt for readily available, flexible solutions, allowing them to benefit from smart online reviews and achieve maximum competitive advantage."