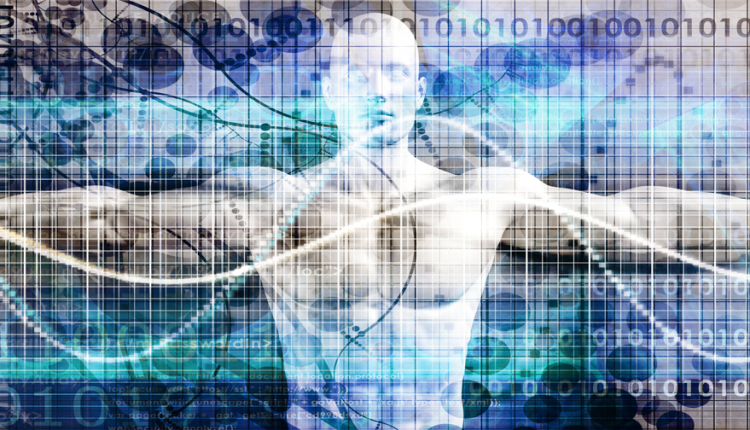 The absence of artificial intelligence will lead to a loss of customers
Two-thirds (66%) of senior IT decision-makers believe failure to adopt Artificial Intelligence (AI) will lead to a loss of competitiveness, research by global reviews and customer insights company Feefo has found.
96% also say that AI will have a positive effect on customer-engagement in their organization, while 45% believe that personalization is where the biggest gains will be made.
The findings were revealed in a survey of 100 senior IT decision-makers in the UK, covering their attitudes towards AI and its adoption in their respective organisations. 61% of respondents said they are using, or will use AI for customer-service analysis and intervention.
Almost half (46%) said their organisation is using or plans to use AI to provide personalized summaries of online reviews, with 100% in the accommodation and food sectors saying they will use AI in this way.
"If you are serious about personalizing customer-engagement you've got to use AI," said Matt West, CMO, Feefo. "It's encouraging that this message is getting through, but we need to see a lot more businesses actually using AI to transform the way they personalize their interactions with customers."
The survey found that while 42% of IT chiefs selected chatbots as the AI technology they are using or will use, 53% want to use AI's predictive capabilities to engage with customers by anticipating their requirements.
In other findings, the survey revealed considerable diversity between sectors in how IT decision-makers will measure the success of AI in customer-engagement. Half of those in wholesale and retail (50%) are seeking greater customer-retention, compared with a cross-industry average of 31%. Some 67% in the professional, scientific and technical sector, on the other hand want to see increased rates of customer-satisfaction.
"Businesses can use AI for different objectives in customer-engagement," said West. "But the time for talk is over. Let's see some real investment in AI to improve what UK businesses do for their customers."