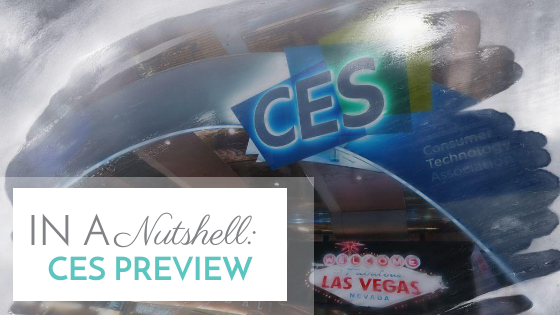 A CES 2019 Preview: In a Nutshell
CES 2019 starts now.
If you've ever walked the floors of CES, you'll know there is too much to be seen. Let's sum up what you can expect to come out of the massive show, in a nutshell.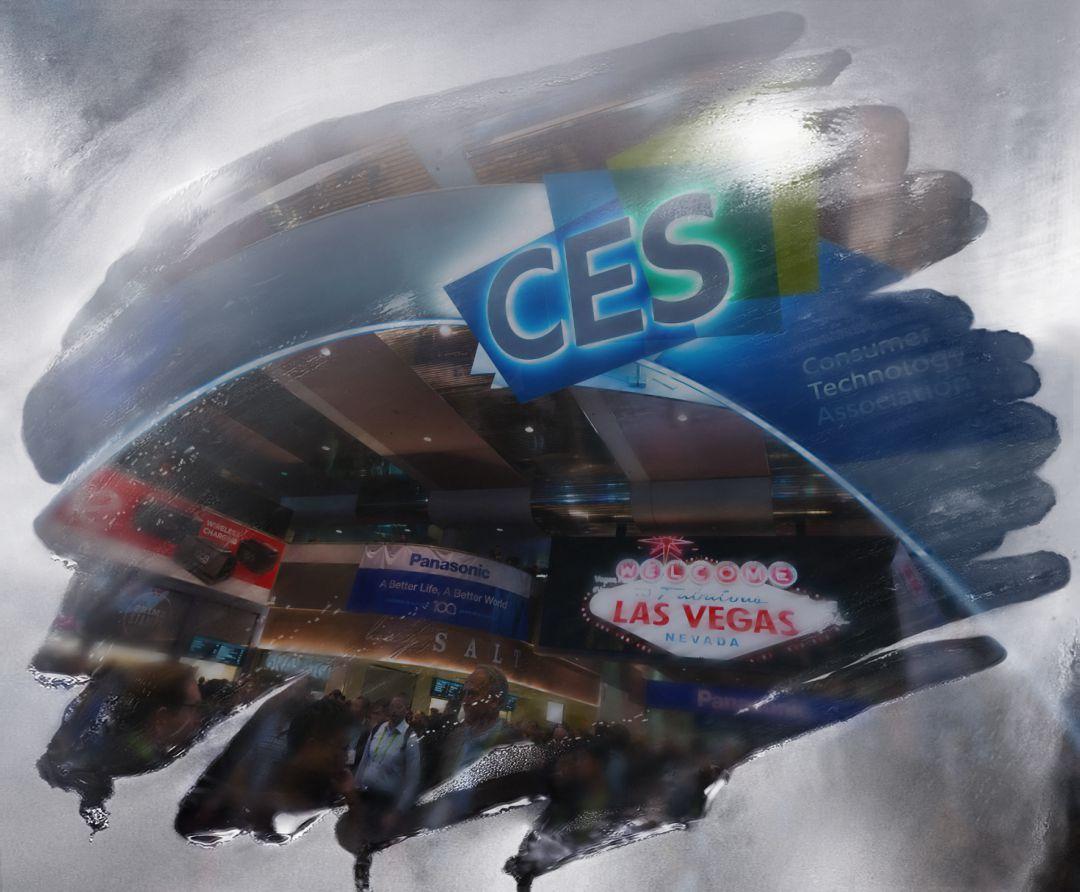 New and Expanded Exhibit Areas
NEW Resilience: Tech keeping the world healthy, safe, warm, powered, fed and secure.
NEW Enterprise Solutions: Encompasses analytics, consulting, integration, cybersecurity, e-commerce and mobile payment.
CES Sports Zone: The latest tech innovation impacting athletic performance to fan engagement and the business of sports on and off the field. The Gamespot eSports truck will also provide attendees with a firsthand experience of eSports.
Self-Driving Technology: Ride-and-drive experiences.
C Space: Tech and entertainment converge. How tech is changing the future of brand marketing and entertainment.
Smart Cities: See how smart cities will influence policies, transportation, cities and towns, our industry and our planet.
Can't-Miss Conference Sessions and Speakers
Keynote Addresses

LG Electronics President and Chief Technology Officer Dr. I.P. Park
CTA President and CEO Gary Shapiro and CES Executive Vice President Karen Chupka
IBM Chairman, President and CEO Ginni Rometty
Verizon CEO Hans Vestberg
AMD President and Chief Executive Officer Dr. Lisa Su
U.S. Secretary of Transportation Elaine L. Chao
AT&T Communications CEO John Donovan and MediaLink Chairman and CEO Michael Kassan
Stay tuned for more CES updates all week long here at eeDesignIt.