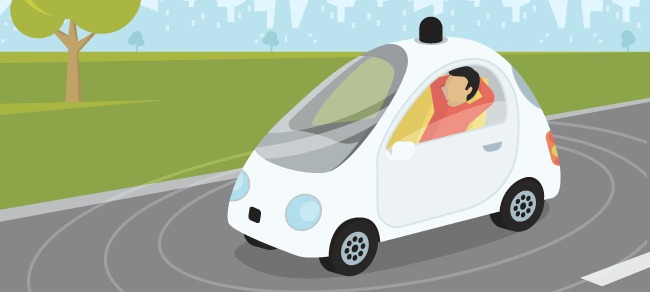 Leading semiconductor test equipment supplier Advantest, will showcase its advanced test solution for microelectronic pressure sensors used in making Advanced Driver Assistance Systems (ADAS) for the global automotive market at table #4 during the ADAS Sensors 2018 conference, April 4-5 at the DoubleTree Hotel Detroit-Dearborn.
The quickly adjustable HA7200 system can apply the exact temperature and pressure needed to conduct final testing of on-board pressure sensors. The unit is capable of testing as many as four sensors in parallel, improving throughput for trimming and inspection operations.
In addition, it can be integrated with Advantest's scalable EVA100 measurement system to form a sensor test cell with the versatility to be used in design evaluation, prototyping and mass production. Several customers are currently employing the test cell to evaluate pressure sensors for motor vehicles.
"The use of sensors in automobiles is growing over a wide range of applications, from reducing fuel consumption to developing self-driving cars," said Judy Davies, vice president of global marketing communications at Advantest. "Efficient test solutions are needed to ensure the sensors' performance and reliability while also reducing the turnaround time for developing new products."