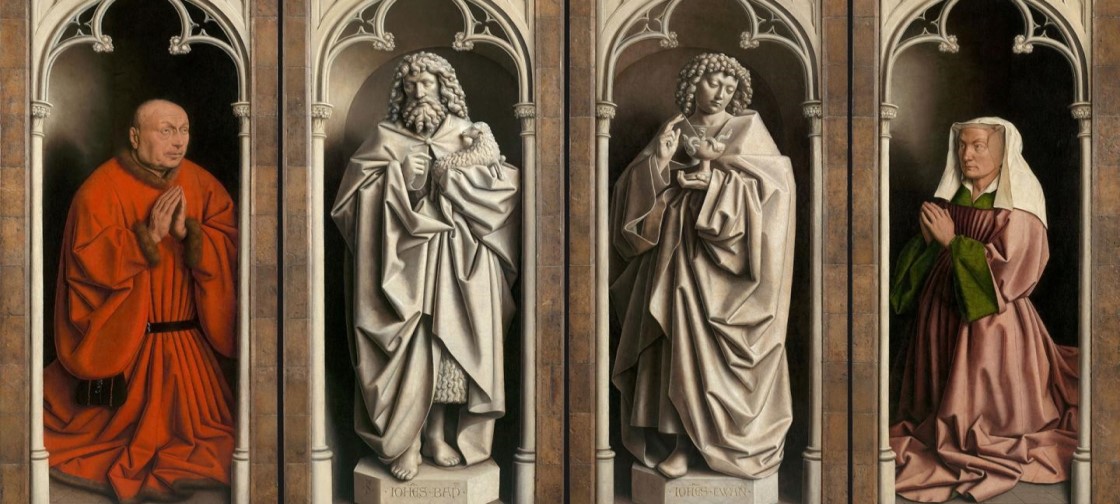 AI Aids in Analyzing and Preserving Famous Art
By Dawn Allcot
As artificial intelligence helps improve workplace productivity, automating tasks humans often find tedious, the technology is also aiding in the investigation, conservation, and presentation of art.
Art and AI might seem to be at odds, with writers and artists declaring that AI can't create with the same emotional and imagination humans can. But that doesn't mean AI doesn't have a role in solving complex challenges related to art investigation.
Case in point: Researchers at University College London, the National Gallery, and Duke University have used AI to analyze high-resolution digital x-ray images of the world-famous Ghent Altarpiece. The finding is expected to improve the researchers' understanding of art masterpieces and provide new opportunities for art investigation, conservation and presentation.
The researchers, led by a UCL team, worked with technical images acquired from the brothers Van Eyck's Ghent Altarpiece, a large and complex 15th-century altarpiece in St Bavo's Cathedral, Belgium.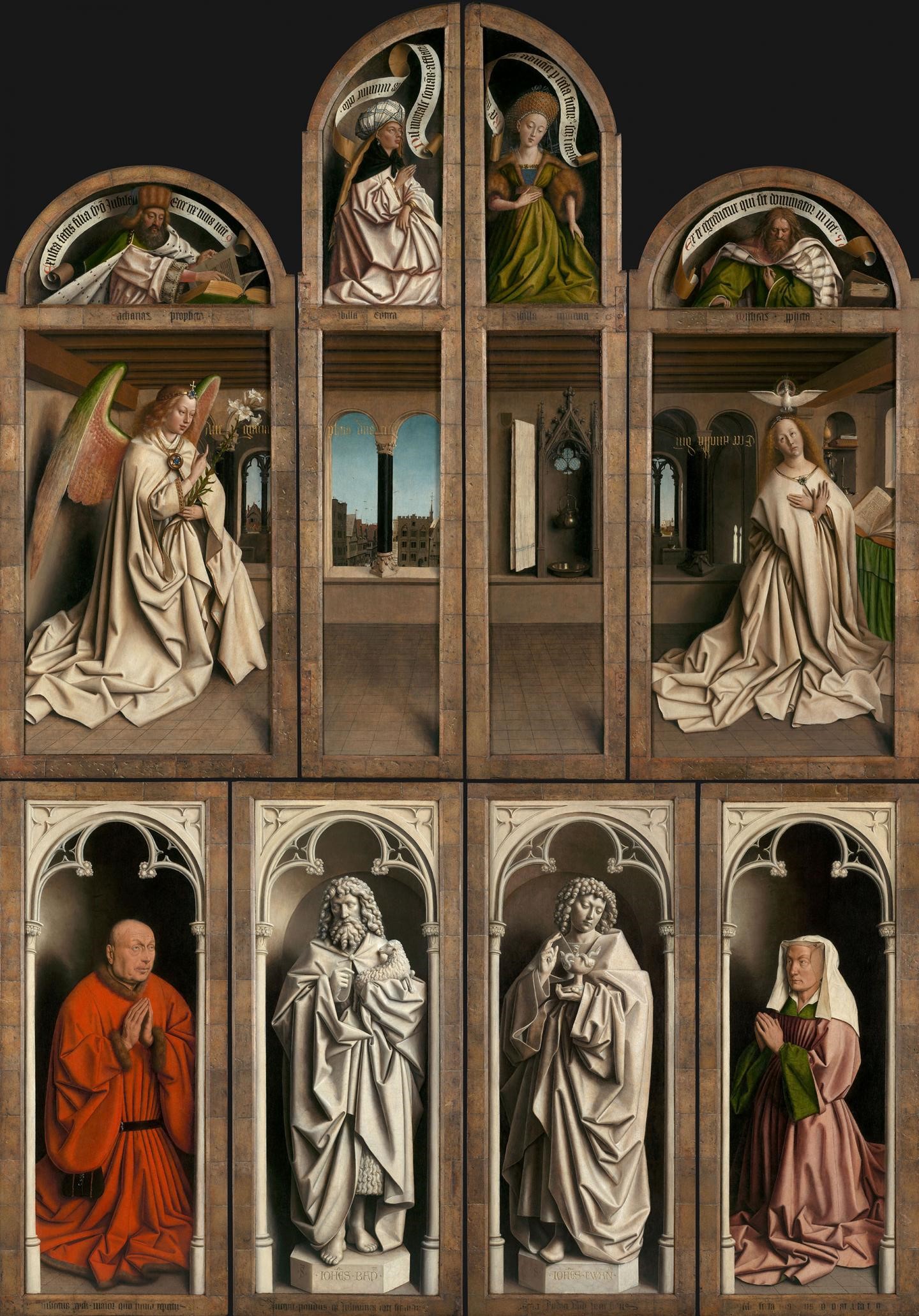 The researchers used a newly developed algorithm to study mixed x-ray images containing features from the front and back of the painting's double-sided panels, which scientists have deconstructed into two clear images.
These images are part of a comprehensive set of high-resolution pictures acquired using different imaging techniques as part of the altarpiece's on-going conservation by the Royal Institute for Cultural Heritage (KIK-IRPA), providing a wealth of data to interrogate and interpret.
X-ray images can help to establish a piece's condition and provide insights into an artist's technique. However, the penetrating nature of x-rays means that everything in its path will contribute to the resulting image, which is informative but can produce images that are difficult to interpret. This is particularly true for panels painted on both sides, or where an artist has re-used a canvas.
The Ghent Altarpiece originally consisted of twelve panels. The two wing sections, each originally made of four panels, painted on both sides, could be opened fully on feast days to reveal the four central panels. The painting has survived near destruction over the centuries.
By separating the complex x-ray images, the new algorithm enables art historians, conservators and heritage scientists to better understand Old Master paintings, and the information revealed can help experts protect and restore delicate pieces.