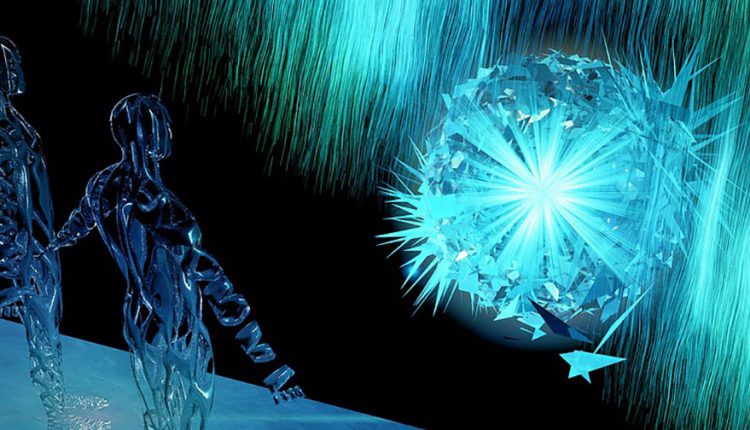 Specialist in reviews and customer insight technology, Feefo, has announced their top five predictions for 2019. The predictions are those that the Feefo team believe will have the biggest impact on customer experience over the next 12 months. The acceleration of personalization and the need to better understand customers will dominate, powered by implementation of artificial intelligence (AI) solutions.
"Successful brands will use AI to meet ever-increasing consumer expectations," said Matt West, CEO at Feefo. "Organizations meeting those expectations through optimal levels of service will convert customers into brand advocates. And business leaders will make smarter decisions as a result of an entirely new level of insight into customers' fast-changing needs and priorities."
 AI will become so much more than just a buzzword
By Matt West, CEO at Feefo
In 2019 AI will be more prevalent in everyday business but with a greater focus on ROI and tangible results. In customer experience, business leaders will understand how it can predict where customer enhancements are urgently required that will bring increased loyalty and revenues.
Flexibility and agility are critical attributes that AI will develop in customer-facing businesses. Brands will realize they must be able to react quickly, and in some cases in real-time, to their customers' views and responses. It could be as simple as learning which sale to put on and at what time and how to market it to individuals.
Spending and learning with the right partner will be the key to making successful use of amazing innovations now available.
Brands will understand how consumers become brand advocates
By Matt West, CEO at Feefo
The power of consumers to make or break a service, product or brand by expressing their opinion on the web or via social media will increase.
The smarter brands and organizations will recognize they must use AI to extract insights from thousands of customer opinions to achieve more personal and more meaningful engagement.
A more holistic view of the entire customer journey will be a vital requirement, as brands seek to provide a compelling experience, not just a completed transaction. That is when consumers will sing the praises of brands online and become their advocates.
Quality of experience will overtake price and product as brand differentiators
By Steph Heasman, Director of Customer Success at Feefo
Further CX investment will be a key feature of 2019, both in terms of headcount and technology. As customer experience increasingly overtakes price and product as the primary brand differentiator, the business case for technology will become totally convincing.
Organizations will see that they must have deeper customer insight and sentiment analysis if they are to build loyalty and get ahead of competitors. There will not be any alternative to having access to the right data and the right technology to extract the customer-engagement riches that lie within it.
Clever investment in smart tech will yield the best returns
By Richard Sawney, CFO at Feefo
Tightly focused strategic thinking will be necessary as currency fluctuations in the wake of Brexit make the waters choppy. Although the Euro may strengthen against Sterling, later in the year, I'd fully expect Sterling to improve. Business leaders should seize the opportunity to deliver extra value for their customers as finances become more available.
Recruitment is going to be a real challenge in the customer service industry and personal job security will be important in the short-term. This may lead to overall better planning strategies for CX leaders because they will have their skilled team in place with reduced risk of departures.
The right tech and better use of data will transform CX strategies
By Paul Greatbatch, Technical Director at Feefo
Technological development will move to using a greater variety of sources to create a clear view of true customer sentiment towards a business's products or services.
With so many varying sources of content and the accessibility of affordable or open source APIs, it will be important to ensure brands get the combination right.
AI will prove to be the key that unlocks a wealth of statistical analysis for businesses. The smart ones will use it to make highly significant improvements in customer service that give them a real competitive edge. Put simply – better use of data means better customer service and bigger revenues.