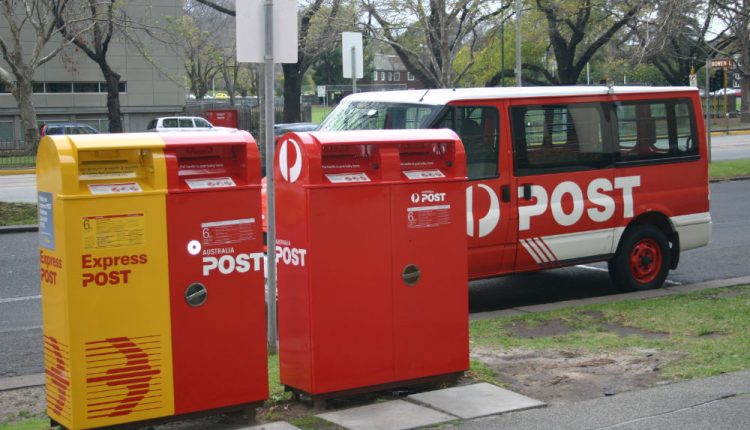 The Australian postal service is now the first major parcels company in Australia to implement delivery via drone.
Australia Post will be conducting a closed-field trial to ensure that small packages can be safely delivered to customers' homes.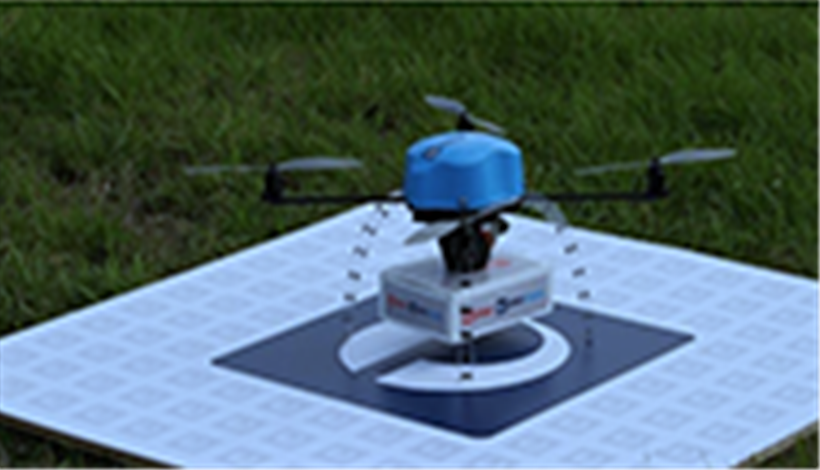 "Australia Post has been adapting to changing customer needs and new technological advancements for over 200 years. This trial is another exciting example of how we're looking to the future with emerging technologies to make life easier for our customers," said Ahmed Fahour, Australia Post Managing Director and Group CEO.
Online shoppers today expect packages instantly — think Amazon Prime— so Australia's postal service wanted to get on board with drone delivery to make customers happy.
Customers who sign up to MyPost can elect to have their parcel safe-dropped or sent to an alternate location as well as receive texts and email notifications.
"Remotely Piloted Aircraft (RPA) technology will continue to evolve over the coming years and while we're not sure what role it will play in our future, we do think there are opportunities for time-critical deliveries or where there are significant distances between the road and front door," said Fahour.
Australia Post is working with a local start-up, ARI Labs, to bring the drone technology to life. Later this year, customer trials will begin.
Story via Australia Post.