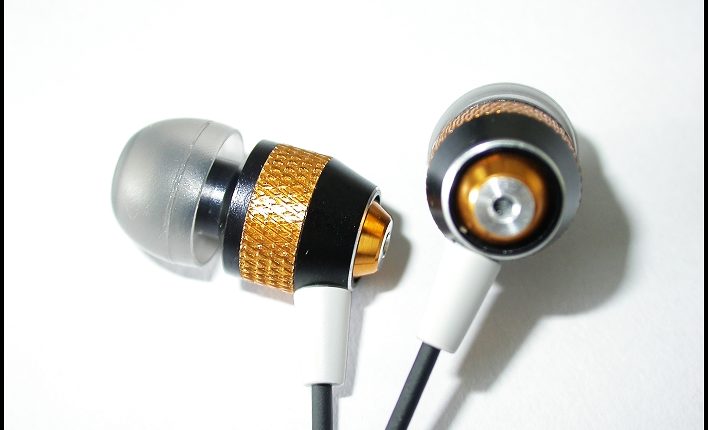 These augmented hearing headphones can decide what to listen to
Imagine being in a crowded room and wanting to tune out just one sound. This augmented hearing concept has become a reality thanks to researchers from Curtin University.
The engineers designed a pair of headphones that can select which sounds to listen to in the surrounding environment.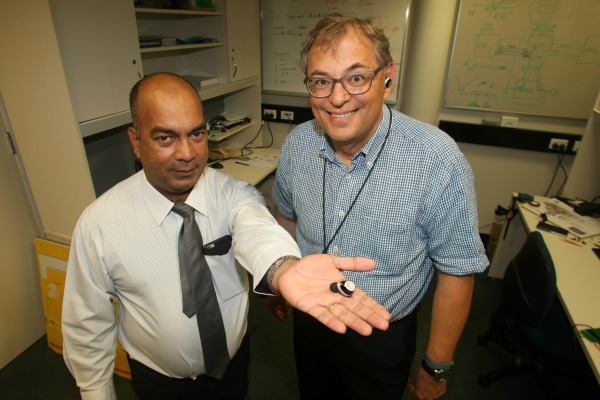 The development also means that for the first time, a connected device with sophisticated sound augmentation capabilities can be purchased off the shelf by consumers. According to Curtin University, the technology would first deeply impact the gaming market, but would have applications in the hearing aid market as well.
The Bluetooth-enabled IQbuds, as they're being called, will be able to play streamed content including music and podcasts while effectively cut out surrounding noises such as road and traffic noise and even background babble, thanks to their advanced signal processing capabilities.
They were designed in a such a way that if the wearer subtly turns their head, the buds will begin to incorporate the sound coming from that direction.
"The ultimate aim is develop IQbuds into a device that incorporates the technology into a virtual reality experience," Kevin Fynn, Curtin' Head of School of Electrical Engineering and Computing Professor. "This means when you move your head audio of the wearers desire is streamed directly into the 3D virtual world."
According to Fynn and the team, the work on 3D audio is important because it has not kept up with all of the technology advancements related to the 3D visual environment.
"The device will advance in the virtual direction as technology permits because to do this a computer or recorded audio stream needs to be replayed into the virtual space and tracked,"said Fynn.
Story via Science WA.