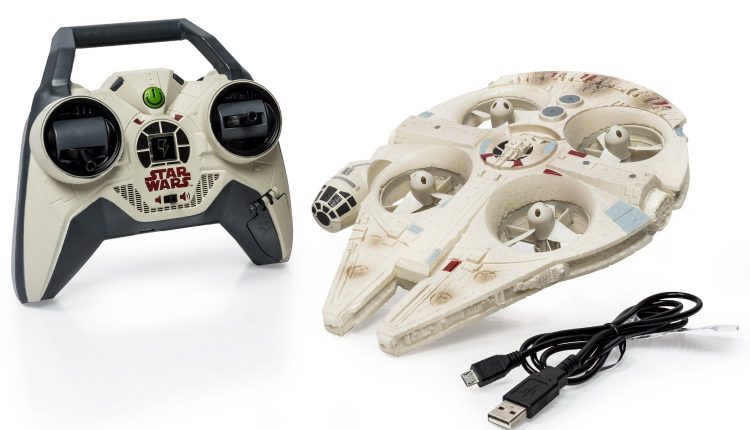 The days of tying your child's tooth to the doorknob with a string to get it out are long over. This dad discovered a more modern approach to setting his daughter's loose tooth free by using a Millennium Falcon drone.
Check out the quick video clip below.
https://www.youtube.com/watch?v=tpEXRY3GvmQ
Video via YouTube.