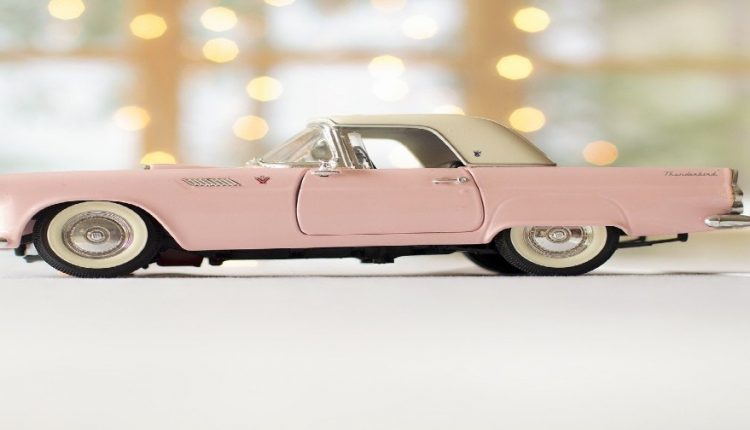 Automotive Power Electronics Market to Grow Almost a Billion by 2025
Despite manufacturing halts, a drop in demand, and an uncertain recovery timeline due to the coronavirus pandemic, the global automotive power electronics market size is projected to grow from US$3.8 billion in 2020 to US$4.7 billion by 2025, at a CAGR of 4.7%.
Increasing electronic content per vehicle, adoption of new safety features, developments in vehicle powertrain and increasing vehicle management and connectivity features are responsible for the automotive power electronics market growth.
The automotive industry is witnessing a rapid evolution of safety features, which is expected to increase exponentially in the coming years to provide a safer and more convenient driving experience. Major OEMs are launching more passenger vehicles with ADAS & safety, infotainment and telematics features. Economy and mid-size class of passenger vehicles are getting inspired by safety and connectivity features from luxury vehicles.
They are getting installed with seat control, lighting, and infotainment features at an affordable price. Tier I and Tier II companies also try to develop new features in passenger vehicles only. Such features at the initial stage are offered in luxury vehicles. As the economies of scale are reached, such features are offered in mid-size and economy vehicles. Government mandates related to vehicle safety and emission also force people to buy new vehicles. This has helped passenger vehicles show the fastest growth among vehicle type segment for the automotive power electronics market.
Innovations in the field vehicle power converters for electric vehicles are helping the AC-DC, DC-AC, and DC-DC converter segment to dominate the automotive power electronics market/
In the context of electric vehicle power electronics, power converters are one area where innovation and development are ongoing. Power converters include an AC-DC converter known as a rectifier, DC-AC converter known as an inverter and DC-DC converter. These power converters are required in every kind of electric vehicle. Continuous innovation leads to the fluctuation of prices associated with the components of power converters.
This translates into a bigger market for AC-DC, DC-AC, and DC-DC converters. In May 2019, Infineon Technologies launched power modules for xEV inverters. At the PCIM trade fair 2019, Infineon presented four new HybridPACK Drive modules optimized for different inverter performance levels between 100 kW and 200 kW. Such innovations in power converters lead to the dominance of  the AC-DC, DC-AC, and the DC-DC converter segment.
Asia Pacific holds the largest share in the automotive power electronics market. While South America is showing the highest growth rate among other regions. Both these regions comprise some of the fastest-growing economies in the World. India, China, and Brazil, with their large populations,  are considered developing economies. The Asia Pacific has Japan and South Korea which are among the most developed countries in the context of technology innovation and adoption for automotive. Government mandates related to vehicle safety, emissions, and connectivity in these countries are applicable for mass-produced vehicles.
The COVID-19 crisis has resulted in manufacturing and supply disruptions across the globe, causing a decline in demand within the automobile industry in every region with an uncertain recovery timeline. Additionally, OEMs have stopped production across their manufacturing facilities in different regions, which has resulted in a decline in production as well as sales. Automotive-related high-tech tests that companies were carrying out in different regions have also been suspended.
"Automotive Power Electronics Market by Device Type (Power IC, Module & Discrete), Application, Component (Sensor & Microcontroller), Material, Vehicle Type (Passenger Vehicle, LCV & HCV), Electric Vehicle Type, and Region – Global Forecast to 2025" is available here.
Source: ResearchAndMarkets