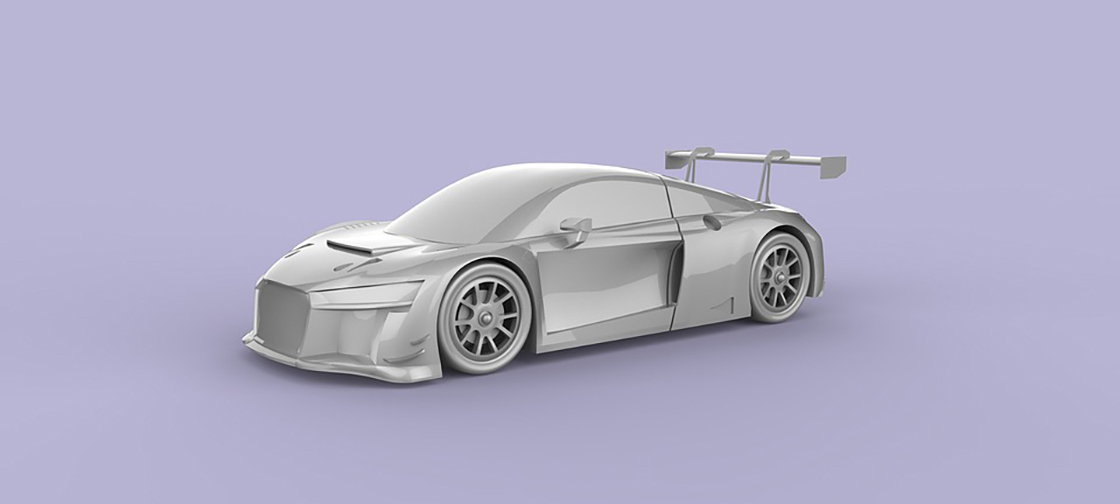 Awards for Outstanding On-Time Shipping Performance
Manufacturer and supplier of electronic components, Bourns, has announced that its Bourns de Mexico Tijuana facility has received the Platinum Award, and the Bourns de Mexico Chihuahua plant has received the Gold Award for Outstanding On-Time Shipping Performance from General Motors (GM) Customer Care and Aftersales.
The Platinum Award recognizes key suppliers that have achieved 100 percent on-time shipping performance over the preceding 12 months. The Gold Award signifies the supplier has an on-time shipping performance of 99% over the preceding 12 months. Bourns supplies chassis level sensors and transmission speed sensors to GM, and achieved a 99.2% fill rate for leading automotive manufacturer in 2018.
"Our automotive team at Bourns has tirelessly pursued excellence in terms of delivering the highest quality products and providing superior customer service. We are proud of our 100% performance achievement for GM in 2018, and I congratulate the team on a job well done," said Enrique Vega, Bourns de Mexico Tijuana Manufacturing Director.
Radamex Perez, Bourns de Mexico Chihuahua Plant Manager, commented: "This award acknowledges Bourns' steadfast commitment to supply industry-leading products with world-class service. It is an honor for our Chihuahua team to support GM and our other automotive market customers."