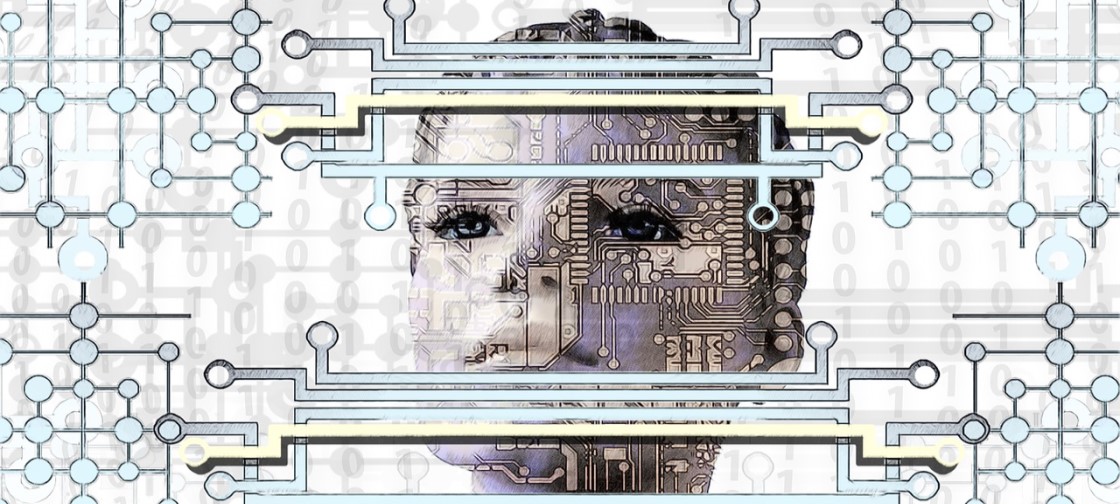 While it's not likely robots will take over the world any time soon, vision guided robotics software continues to gain market share in North America.
The vision guided robotics (VGR) market is expected to grow by 14.05% from 2019 to 2027, accounting for $741.85 million USD by 2027, according to the "North America Vision Guided Robotics Software Market to 2027 – Regional Analysis and Forecasts by Robot Type, Technology, Application, and Vertical" report.
Factors for growth include increased acceptance of vision guided robots and the high potential for mass customization. However, according to the report, lack of skilled operators in developing countries across the region could hinder growth.
Developments in 3D machine vision has also helped increase market share. The introduction of machine vision software into 3D vision-guided technology robots could improve the skills of automated systems during random bin picking, packaging heavy materials, and assembling different parts of machinery, as well as in other industrial applications.
Today's 3D vision-guided robots can detect the overall orientation of an object, permitting the end user to make an intelligent and real-time decision associated with the automation system, depending upon the input of available visual data. Key market players are focusing on various initiatives to enhance the reach of this technology to rural areas, boosting market share.
National Robotics Initiative 2.0, a cross-governmental program that is built upon the original NRI, is intended to accelerate the development and use of collaborative robots which will work with humans and support them in various tasks.
While fixed robots are currently leading the market, the mobile robot segment is expected to grow at the highest CAGR. Mobile robots are increasingly being adopted in industries such as automobile, aerospace, healthcare, warehouse logistics, and transportation. The integration of high-end cameras, sensors, and software are anticipated to double the adoption rate of mobile robots in the industries.
Source: Globe News Wire