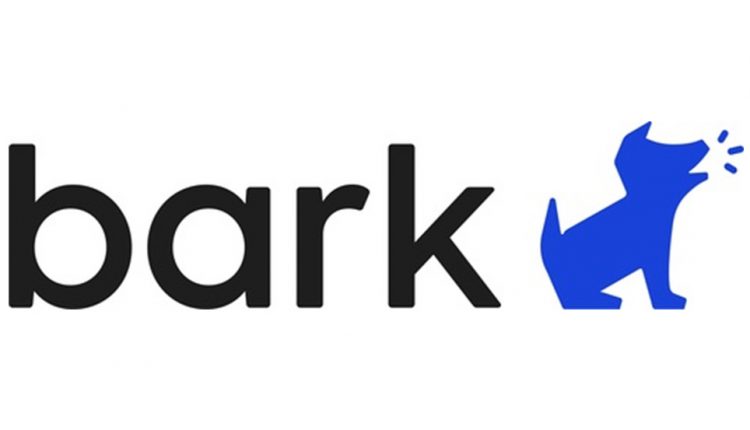 Bark Smartphone to Feature Robust Customization Options for Families
Bark Technologies will release its first-ever smartphone in Q4 of 2022. The phone will combine the company's award-winning content monitoring, filtering, and location software with additional features in a simple, all-in-one package that allow it to grow and adapt with a child.
The Bark phone can be configured with restrictive permissions for a child's first smartphone, enabling additional features suitable for older children.
Dynamic parental controls include:
Limit text and calls by phone number
Set granular screen time limits
Remotely lock the phone
Approve app downloads
Intelligently monitor social media, text messages, and emails
Block apps and websites
Location-based notifications
The company has a wait-list set up for Christmas 2022 orders.