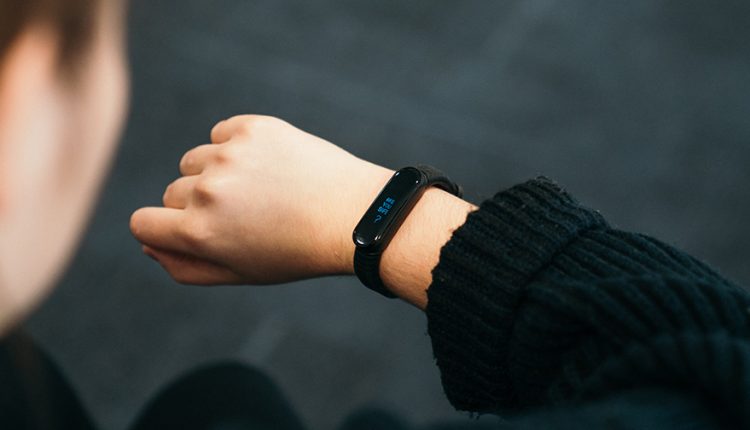 Safety Tech Tended has hired Jules Reed, a behavioral scientist, to work with customers during the implementation period of its social distancing wearable. Tended launched a wearable with social distancing technology for those working in construction, manufacturing, infrastructure and logistics back in May and has since secured contracts with industry giants to roll out its wearable amongst workforces.
Jules Reed joins from HS2 where she was Safety Behavioral Specialist. Reed will support Tended by advising on how people will connect and engage with the technology to ensure that they are willing participants in their own safety behaviours, using qualitative and quantitative methods and research to build an enhanced user experience within the technology.
Using an ultra-wideband proximity sensor, Tended can automatically notify workers if they come within a two-meter distance of each other, with the aim of keeping businesses open and abiding by social distancing rules during this crucial period. Companies set the minimum separation distance they want to enforce, and the wearable will notify employees in real-time if they come close to this distance and to move away. Along with safety, privacy and security has always been a high priority for Tended, developing all of their safety solutions to ensure the wearable can't be used to track employee whereabouts.
Reed is tasked with building the organisation's behavioral science capability, bringing its focus to the roles, activities and decisions that Tended makes, building long-term value in the process.
Jules Reed, Behavioral Scientist at Tended said: "I'm delighted to be joining Tended to work on this exciting project. My interest in human behaviour started about 30 years ago and I haven't stopped studying and applying it since. I'm not sure if it's a passion or an obsession.
"I have been lucky enough to work for a number of well known construction, utilities and rail companies, on their safety culture, leadership development and behavioral change programmes. I feel blessed to be able to help organisations, teams and individuals to work within the boundaries of human nature, especially when they've been struggling against it."
Leo Scott Smith Tended CEO added: "We believe we need to help our customers through the change process of adopting safety technology. That's why we have created a Behavioral Science function. We want to ensure our product designs and user experience create world leading safety wearable solutions that are considered as normal as other personal protective equipment."