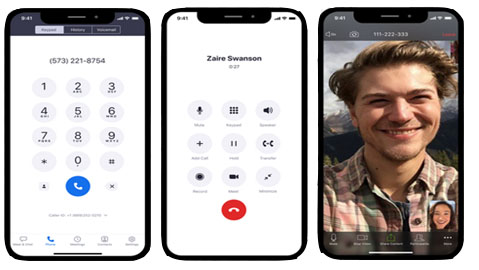 Lumen and Zoom collaborate for platform greater speed and reliability
Zoom and Lumen Technologies are expanding their collaboration partnership, offering a Zoom delivered by Lumen solution. Designed to enhance collaboration between users, the solution delivers Lumen platform's speed and reliability with Zoom's collaboration capabilities.
The collaboration also delivers Lumen's embedded network security and Zoom's built-in security, providing greater safety for users. The partnership, announced in September 2020, is designed to provide unparalleled business managed services and experiences.
The new solution will rollout in Q1 2021 and will include the Zoom Phone and Lumen Cloud Connect for Zoom.