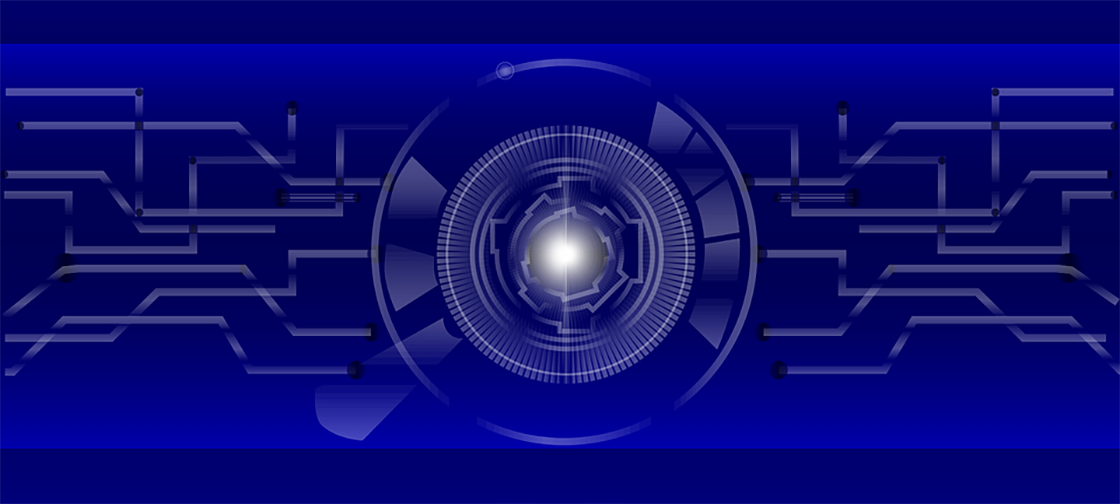 It has been announced by Synopsys, that Fudan Microelectronics Group has selected Synopsys' silicon-proven DesignWare Bluetooth 5.0 Controller and PHY for its ultra-low-power general-purpose microcontrollers (MCUs) for IoT applications.
Fudan selected Synopsys' Bluetooth 5.0 IP due its differentiated power, area, and ease of SoC integration compared to competitive solutions. In addition, the latest generation of Synopsys' low-power wireless IP allows concurrent connectivity across Bluetooth 5.1 and 802.15.4 Thread and Zigbee standards, enabling more flexibility and differentiation in connected devices. The DesignWare Bluetooth IP is qualified in accordance with the Bluetooth SIG and Thread Group procedures and is compliant with the Zigbee specifications.
Gang Zhang, Security and Identification Director at Fudan Microelectronics Group, said: "For our complex, ultra-low-power general-purpose MCUs, we needed a compact, low-power wireless interface solution that delivers the required features, high-quality, and robustness.
"To meet such requirements, we selected Synopsys' proven DesignWare Bluetooth Controller and PHY IP solutions. Through our evaluation process, we quickly realized that the Synopsys Bluetooth 5 IP offers the lowest power, smallest die size, and easiest path to SoC integration."
John Koeter, Vice President of Marketing for IP at Synopsys, added: "As an active member of the Bluetooth SIG, Synopsys has been participating in multiple working groups to help define the latest Bluetooth 5.1 specification. By providing a fully-compliant and interoperable low-power wireless IP solution that supports Bluetooth 5.1, Zigbee, and Thread, we are enabling companies like Fudan to integrate the latest Bluetooth functionality into their IoT designs with less risk."