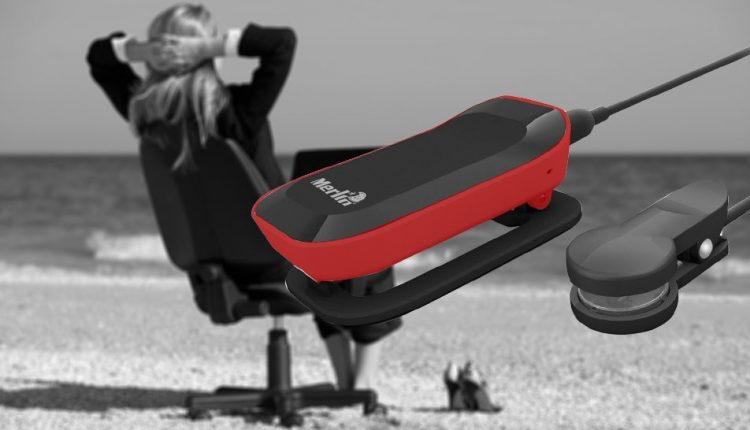 So much stress! Fast-paced lifestyles could lead to the pressure of being constantly on the top of your game by staying connected and updated. As a result, you may feel fatigued, frustrated, as well as suffer from headaches, muscle tension, and irritability. In order to help you achieve a more relaxed and coherent state, Merlin Digital, an electronics and digital technology company based in Dubai, launched IntelliSense.
With IntelliSense VR Mindfulness Trainer, the user can take charge of how they feel with just a few minutes daily of heart-focused guided breathing techniques. Breathing exercises are regarded as important and useful in many religious, spiritual, martial art traditions, and modern medical and relaxation techniques.
The accompanying app features interactive VR environments that change and reflect the user's emotional state in real time, giving them visual and audio cues to help increase their focus and balance their emotions.
Although subjective, the company claims that IntelliSense could help people:
Improve cognitive abilities and mental clarity
Attain increased emotional balance and sense of peace
Achieve enhanced creativity
Discover greater 'Heart Intuition Intelligence' and personal effectiveness
Enhance immune system functioning
Improve overall hormonal functioning
Decrease effects of aging
The gadget makes use of a rechargeable Li-Ion battery with a capacity of 150mAh. The standard voltage is 3.7V, while standard current is 6mA.
The standby time is six months and the charging time takes about two hours. Besides, the gadget is compatible with both iOS & Android devices.