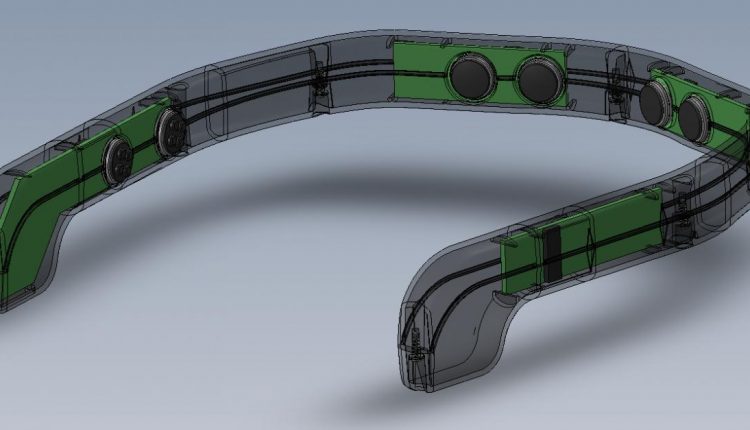 There have been strong links between sleep disturbance and PTSD and the symptom poses one of the most challenging to manage.
According to recent studies, sleep disturbance is not only a negative outcome from PTSD, but may also contribute to its onset.
Brain State Technologies, a company that uses a technique called brainwave optimization for individuals who want to make a life change, has revealed a new study describing how a wearable neurotechnology device can be used by military personnel to improve sleep and thereby lower the risk of developing post traumatic stress disorder (PTSD). The company has presented its ideas at the Military Health System Research Symposium.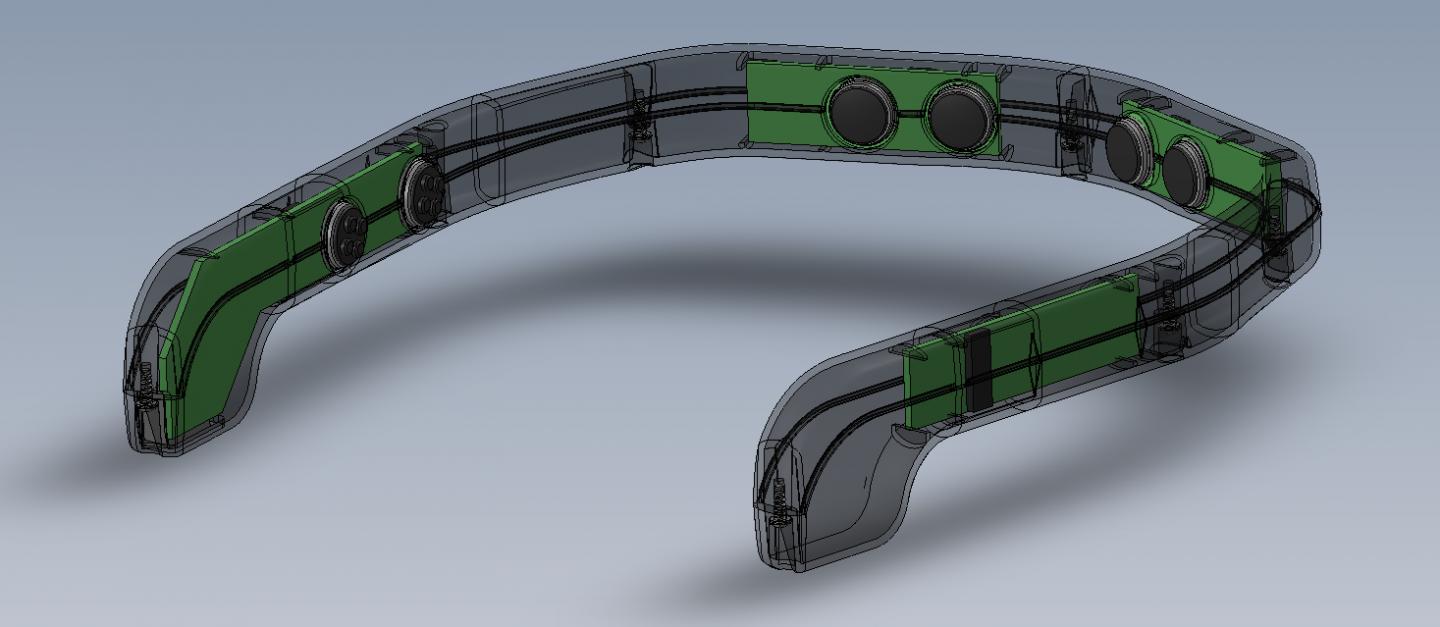 The company collaborated with researchers from the Department of Neurology at Wake Forest School of Medicine, to produce an analysis that showed that sleep improvement may be an approach to reducing the number of new-onset cases of PTSD in service members who will be deployed to combat zones.
The researchers began by reviewing data from a study of military service members who were deployed to Iraq after in 2011. In that study, published in 2013 in the journal Sleep, a group from the University of Pennsylvania, the Veteran's Administration, and others, had found that "the risk [for PTSD] conferred by insomnia symptoms was almost as strong as… combat exposure."
After calculating numerous estimates and looking at different factors, Brain State Technology and the Wake Forest team came up with the idea that a wearable device could be designed to optimize sleep quality and circadian regulation. Last year, the company developed wearable technology intended for this purpose, which was partially supported by an award from the U.S. Army Research Office.
"The relationship between sleep problems and post-traumatic stress is highly intimate, probably even at the level of individual neurons. Sleep disturbance may be a key reason why traumatized individuals have difficulty engaging neural circuits that do not relate to the stress response," said Lee.