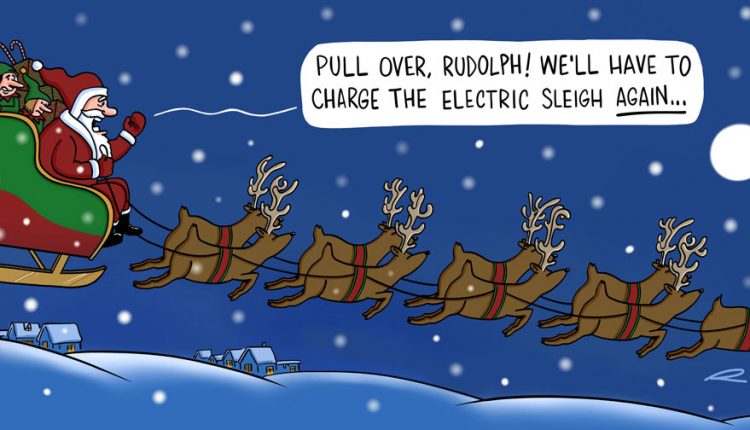 Capitalizing on the hype within the technology race
It feels 2017 has flown by, at a similar pace to the rate of developing technology this year. It seems everywhere you look there is another metric to be measured by a wearable, another breakthrough within autonomous driving.
The electrification of vehicles and autonomous driving were hot topics we reported at the recent ELIV event, which highlighted solutions to enable the progression of the automotive technology from internal electronic components to the User Experience (UX) inside the vehicle. This is an area where many companies are jumping on the bandwagon as it were, including Dyson.
It's not just the automotive industry rolling towards a revolution, but also it feels as though new consumer devices are coming out of our ears. Crowdfunding platforms have enabled a generation of startups to affirm proof of market and realize their products as soon as possible, in the race to capitalize on the running hype of wearable devices.
From measuring our pet's health, to our own sleep patterns with Kokoon headphones, there is a device for every metric – and if there's not, there soon will be.
Generation Z have grown up in a world that is itself constantly growing technologically, and know no different, and it doesn't look like that growth is about to slow down any time soon. Who knows what 2018 will bring.