Looks like the 4K TV craze is already old news. YouTube is now embracing 8K video technology with this super high-resolution, first-ever 8K, 360-degree video created by Dubai360.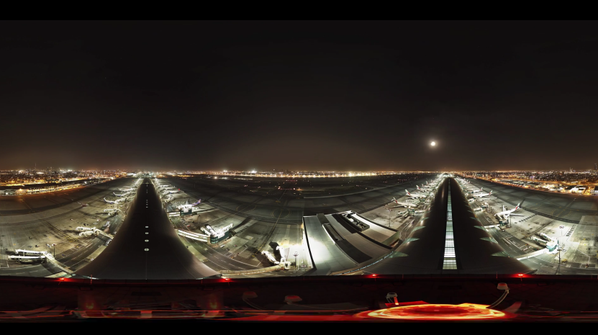 Dubai360 offers interactive tours of Dubai using 360-degree panoramic photos, videos, and timelapses.  This hypnotizing 24-hour timelapse video was shot from the top of Burj Khalifa, the world's tallest building and is sure to fascinate you.
Don't believe us? Check it out for yourself.