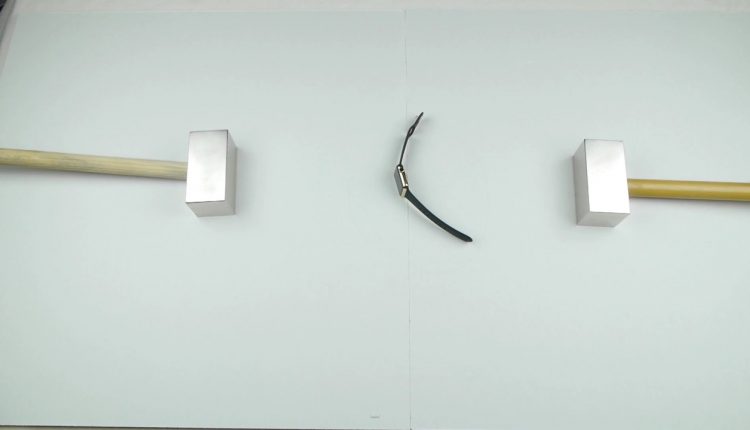 I don't know why, but it's mesmerizing to watch people destroy their stuff.
An avid Ukranian Apple product destroyer that goes by the name TechRax on social media channels took this concept to the extreme.
TechRax enjoys destroying electronic devices like the iPhone 6, but most recently dabbled in some high-end destruction.
He took a $10,000 38-mm, 18 carat yellow gold watch and crushed it using two neodymium magnets (equivalent to 650 lbs. of force).
Yes, it's crazy and extreme and you can watch it here.