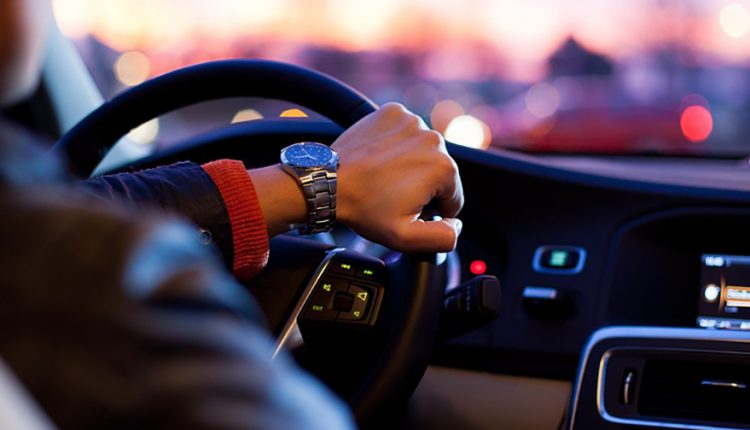 Collaboration on OLED Applications for Automotive Markets
Designer and manufacturer of analogue and mixed-signal semiconductor products, MagnaChip Semiconductor, and Melfas, have announced a partnership to develop advanced OLED display capabilities for the automotive and consumer electronics sectors.
Currently, OLED technology is deployed primarily in televisions and mobile products such as smartphones and smartwatches, but OLED displays represent an attractive growth opportunity. Industry forecasters expect the segment to show compounded annual growth rate (CAGR) of 187% between 2018 and 2022.
Accordingly, MagnaChip and Melfas are working towards developing automotive display-related solutions in an effort to respond to this fast-growing market. With their current solutions, the two companies will initially address opportunities in consumer electronics and, going forward, will work closely together to develop solutions for OLED displays in automotive.
"Automotive display is an attractive market segment, and this partnership with Melfas will provide opportunities to develop feature-rich and cost-effective products," said YJ Kim, Chief Executive Officer of MagnaChip.