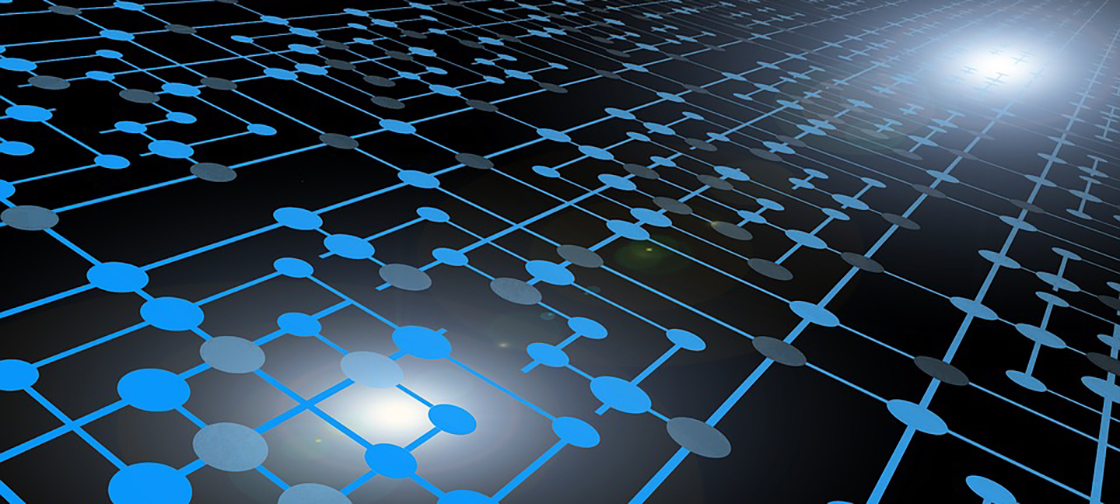 The Data Center Austin Conference (DCAC) announced today the expansion of its fifth annual event to a two-day summit taking place September 24th to 25th, in Austin, Texas. DCAC 2019 will focus on the next evolution of technology that we can expect to exponentially grow data center workloads, including hyperscale, Artificial Intelligence, autonomous vehicles, Virtual and Augmented Reality and drones, and the companies that are driving compute demand as humankind enters the Fourth Industrial Revolution.
"As DCAC enters its fifth year, it's fair to say that what began on the back of a napkin as an attempt to solve data center conference malaise has since matured into a major go-to event that attendees now count on to blow their minds," stated Kirk Offel, Co-Founder of DCAC. "The speakers at DCAC represent the Rock and Roll Hall of Fame of technology and beyond. These are people who hail from organizations outside the bubble of our data center peers, that challenge us to question received wisdom, and truly drive the demand."
Defying convention, DCAC features presentations from technologists and thought leaders from outside the infrastructure community to better enlighten data center professionals on how to bridge the gap between the current state of the industry and future needs and trends.
DCAC overturns the static conference model to a more dynamic environment that inspires higher levels of engagement among attendees, provides greater insight into solving the data center infrastructure challenges of tomorrow, and motivates all stakeholders to drive meaningful change across the industry.
A free-flowing and open summit, DCAC is further highlighted by live music, a perilously early open bar, authentic Austin food truck fare, and the best barbecue to be found anywhere in the State of Texas. And should you have time for a salon style hair blowout, master barber straight razor shave, or new headshot photograph, DCAC will provide these amenities as well.
Rob Sarver, Associate Vice President at Cognizant, a thought leader in the banking and financial services sector who assists companies to pursue digital transformation, is among the keynote speakers. Back by overwhelmingly popular demand, Amy Peck, Founder of EndeavorVR, a leading global Virtual Reality/Augmented Reality strategy and consulting firm, returns to address DCAC for the second year. Eaton, a global power management company, is the event's title sponsor.
Registration is now open to attend DCAC, which will be held at Brazos Hall. Discounted early bird registration ends on July 1, and tickets can be purchased online.