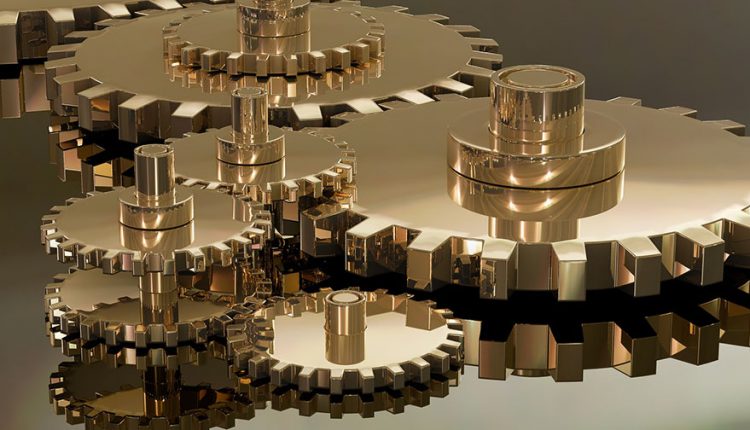 It has been announced that Synopsys, will showcase its industry-leading RSoft product portfolio; Photonic Integrated Circuit (PIC) Design Suite, which comprises the OptSim Circuit and OptoDesigner tools; and DesignWare Ethernet IP at OFC 2019, March 5th to 9th, 2019 at the San Diego Convention Center.
Synopsys offers high-quality, silicon-proven IP solutions and a seamless design flow from concept to manufacturable design to accelerate innovation for optical datacom, 5G, radio-over-fiber networks, microwave photonics, cloud computing, and leading-edge applications ranging from artificial intelligence (AI)/deep learning, AR/VR, quantum computing, LiDAR, and biophotonics.
Visit Synopsys at OFC 2019, Booth 2831
Synopsys will demonstrate its optical datacom design and high-speed IP solutions in Booth 2831:
Device design: The RSoft photonic device tools comprise the industry's widest portfolio of photonic device simulators for passive and active devices in optical communications and optoelectronics. See the latest innovations for AR/VR and PIC design, such as the S-Matrix/PDK Generation Utility, which gives PIC designers and process design kit (PDK) developers a powerful tool to create and use custom PDKs.
System design: The RSoft OptSim and ModeSYS tools simulate the performance of optical datacom system links through comprehensive simulation techniques and component models. The demo will highlight features to evaluate PIC performance in the context of an optical datacom system.

Bidirectional interface between OptSim Circuit and OptoDesigner for an efficient PIC design workflow.
Full support for schematic-driven layout (SDL).
PDK support for PIC foundries offering multi-project wafer (MPW) services, including Advanced Micro Foundry (AMF), AIM Photonics, Fraunhofer HHI, imec, Institute of Microelectronics of Chinese Academy of Sciences (IMECAS), Infinera, LIGENTEC, LioniX International, Sandia National Laboratories, SMART Photonics, TowerJazz, and VTT.Photonic integrated circuit design: Synopsys is driving the advancement of photonic integrated circuit technologies with its PIC Design Suite, which includes the OptSim Circuit and OptoDesigner tools. The demo will show how the PIC Design Suite offers a complete, seamless design flow with photonic-aware physical layout capabilities enabled by support for foundry-specific PDKs, including:

56G Ethernet PHY IP: Use the PAM-4 DesignWare 56G Ethernet PHY IP supporting optical and copper interconnects to enable 100G/200G/400G hyperscale data center SoCs. The demo will show transceiver IP performance that exceeds the standard specification limits for jitter and interference tolerance. The scalable IP architecture enables easy migration to 800G Ethernet applications.