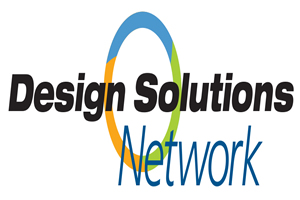 Design Solutions Network Connects Customers with Experts
Altera announced the launch of its Design Solutions Network (DSN), a global ecosystem unifying a robust network of design services, IP, board and commercial-off-the-shelf (COTS) companies into a single program. The DSN program helps customers accelerate product innovation by connecting them with members offering products or design services using Altera's CPLD, FPGA, SoC and Enpirion power devices via a consolidated searchable website, located at http://www.altera.com/dsn.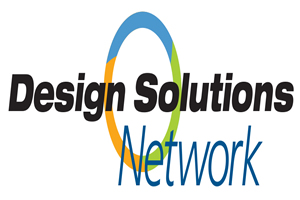 "With growing demand for Altera's Arria 10, Stratix 10, and new CPU + FPGA support and products, our customers require a variety of experts who are skilled in designing with FPGAs and embedded off-the-shelf solutions," said Vince Hu, vice president of customer experience, Intel Programmable Solutions Group. "By providing a simple method to search for and contact DSN members with product and services expertise, Altera can foster timely support options to accelerate customer product development."
DSN members support a broad range of applications and industries, including industrial, IoT, automotive, computing and storage, military, broadcast, embedded vision and wireless communications.. They offer Altera customers deep expertise from device selection to full turnkey or system-level design, including new product feasibility, specialized design tools, IP integration and training. Altera provides its DSN members streamlined access to the latest development tools, software, IP and technical support to accelerate customer FPGA and embedded design or product development. To ensure technical capability, members are required to complete technical training and demonstrate their ability to provide ongoing high-quality customer support. The program enables Altera-trained DSN members to earn Platinum- or Gold-level status based on their levels of expertise and achievement.
Accelerate Product Time to Market
The DSN program will consist of an extensive network of 180 companies in more than 55 states and countries, searchable from a single, unified website to enhance the customer experience. Customers can engage with DSN members to more quickly and confidently achieve their design goals:
Gain access to technical expertise across all of Altera's products and markets
Use off-the-shelf IP, boards, modules and COTS solutions with quality metrics data
Take advantage of rapid prototyping, compliance and manufacturing services
Enjoy Altera's exceptional lifecycle support: minimum 15 years for Altera CPLD, FPGA, SoC and Enpirion devices