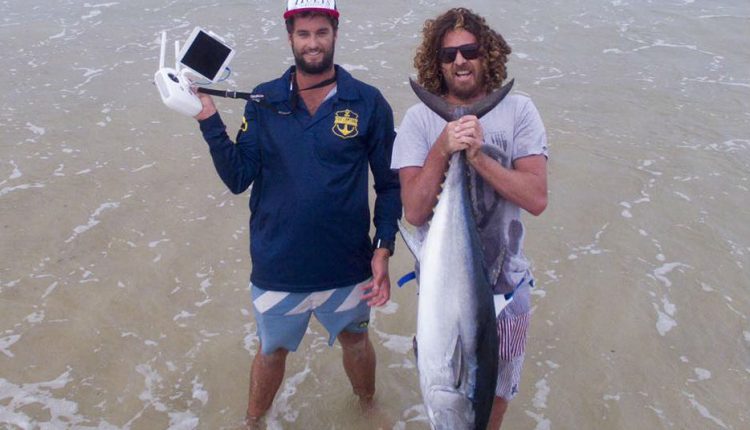 Recently, we brought you a video of a man pulling out his daughter's tooth using a drone. Now, take a look at another wacky drone use — catching fish.
Jaiden Maclean from Sea Ulcer Aerial Media recently posted a video demonstrating how a DJI Phantom drone can be used to catch longtail tuna.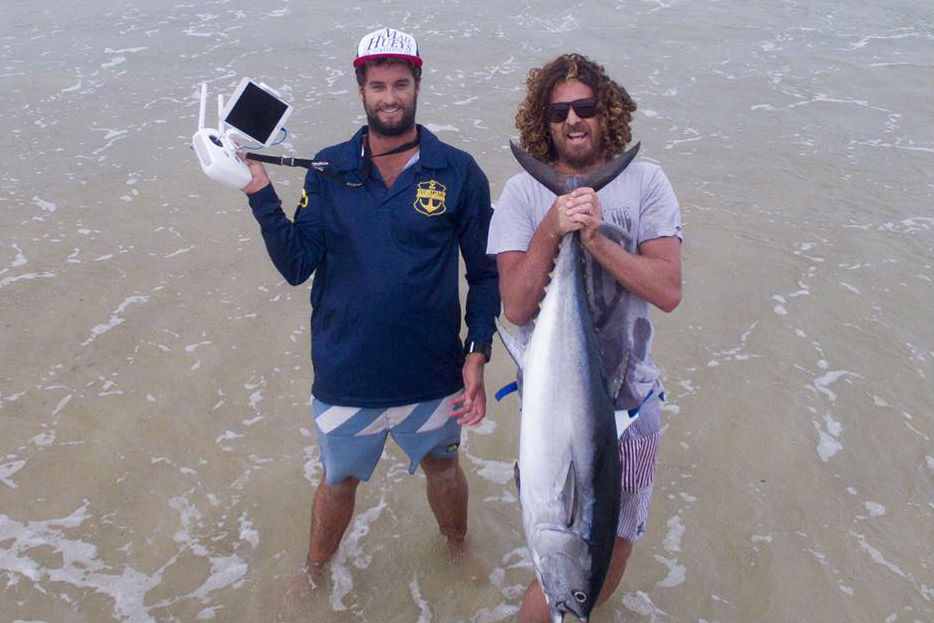 Watch as Maclean and a fellow fisherman, Byron Leal, deploy the drone over the ocean and use its on-board cameras to hover above a school of tuna. Leal's line appears to be connected to the drone and take to the precise location where the fish are located, which can be viewed on an accompanying mobile device (in this case a tablet).
Watch the action for yourself in Maclean's video.