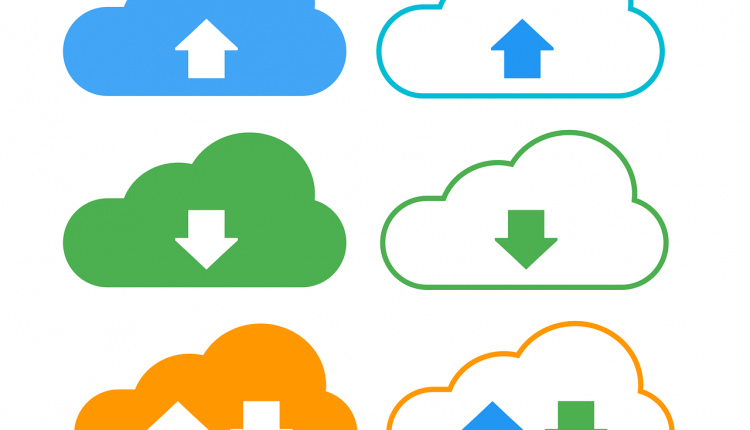 Eclipse and Wasabi to Offer Hot Cloud Storage at Cold Storage Pricing
High performance, higher price tag—at least that is usually true. Eclipse Tech, unveiled a new partnership today with cloud storage company Wasabi. The partnership yields a user-friendly platform and pay-as-you-go pricing, and will also offer Eclipse Tech clients flexible, high-speed storage at a cost that is well below that of existing storage competitors.
Spurred by the increased need for remote work setups, higher numbers are now transitioning to the cloud. Eclipse Tech's solution targets businesses and universities that need to quickly provision resources for remote users with minimal setup. Wasabi storage options are seamlessly integrated into the Eclipse Tech platform so that users can quickly and easily manage their cloud storage and access it in their Eclipse Tech virtual workstation.
Wasabi's Hot Cloud Storage is simple, predictable, and affordable hot cloud storage for businesses globally at 1/5th the price of the competition. This will allow for easy management of data in the cloud.