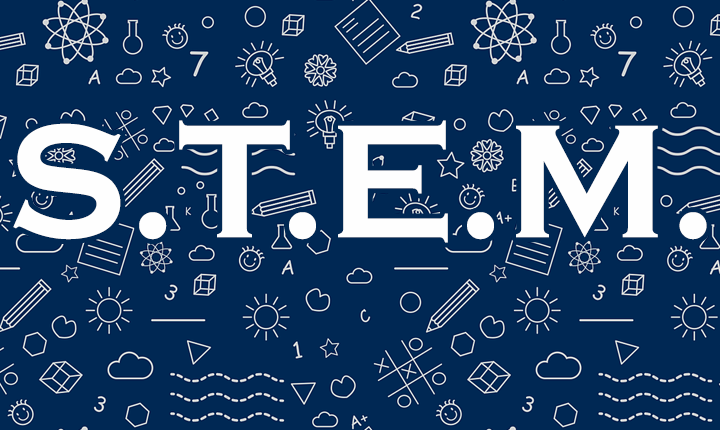 You Can Influence What's Next for STEM
TIES funder and lead of the STEM Learning Ecosystem Community of Practice, plans to hold two Town Hall discussions for members of its 94 STEM Ecosystems and others to discuss the nation's STEM needs.
Featuring Erik Nikolaus Martin, senior policy advisor of the Day One Project, and Melissa Moritz, deputy director, STEM, U.S. Department of Education for the Obama-Biden Administration, plus STEM leaders will participate in Town Hall discussions from 1 p.m. to 2 p.m. on Jan. 5 and Jan. 7.  Parents, teachers, government officials, and business and industry leaders are encouraged to attend.
JANUARY 5 TOWN HALL REGISTRATION LINK
JANUARY 7 TOWN HALL REGISTRATION LINK
The impact of COVID-19, equity gaps, and the changing perspectives of stakeholders will all be discussed.
The Town Hall meetings are critically important now with a new administration. Vincent Stewart, executive director of the California STEM Network, a project of Children Now and a strong leader in the SLECoP community, explains "As a new administration takes office in Washington, D.C., it's essential that STEM leaders across the nation share the challenges and opportunities facing STEM education so all students can benefit and build the critical-thinking and problem-solving skills needed to succeed in life."