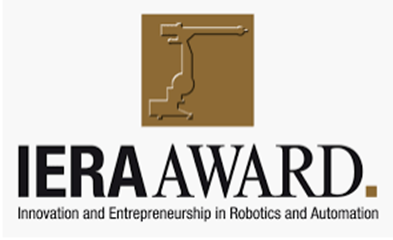 The 2020 Innovation and Entrepreneurship in Robotics & Automation Award went to Photoneo and its high-resolution MotionCam-3D scanner that captures quick-moving objects and delivers the sharpest eyes for industrial robots.
The novel 3D imaging system combines stereo vision and structured light for a fast and accurate perception system.
According to Jan Zizka, Photoneo's CEO, its MotionCam-3D gives eyes to robots with the highest resolution and accuracy in the world. The camera inspects objects moving up to 140 kilometers per hour for such applications as e-commerce and logistics, object sorting and autonomous delivery systems, food processing, waste sorting, and agricultural harvesting.
With accurate machine vision, robots can also analyze objects with high-resolution images, important for quality control. The product provides robots with improved tools, enabling greater collaboration and lowers hurdles for robot use for smaller to medium-sized companies.