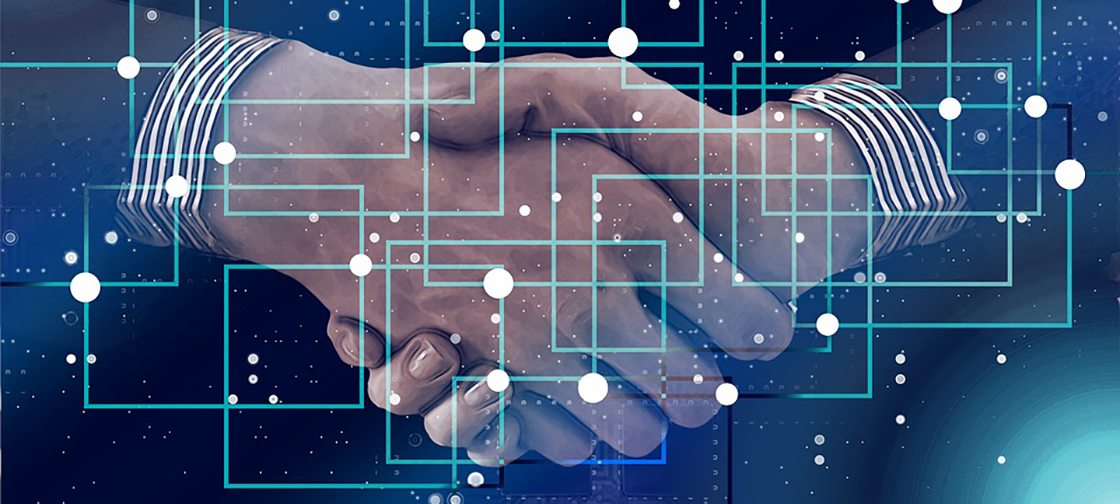 At the semi-annual SHARE conference, Broadcom, announced the introduction of enterprise-grade support for Zowe, the Open Mainframe Project's open source software framework that enables customers to securely develop and manage mainframe applications like any other cloud platform.
As the first open source project based on IBM's z/OS, Zowe provides the framework and capabilities to accelerate mainframe application development via modern DevOps tools while introducing new levels of automation and infrastructure management.
Mainframe systems form the backbone of many critical system of record applications run by large, global enterprises. However, application developers and system programmers have been challenged in their attempts to leverage the mainframe using modern DevOps tools and techniques.
Last year's introduction of CA Brightside, which was contributed to Zowe and recently received DevOps.com's Most Innovative DevOps Solution of the Year award, gives IT organizations the ability to utilize many of the same tools across their cloud, mobile, and mainframe platforms, enabling faster time to value.
"I am very excited to hear about Zowe and how Broadcom is offering enterprise support for it. I look forward to working with Broadcom and using it," said Omar Campana, IT Director at BPER.
The scope of Broadcom's enterprise-grade support covers the four core components of Zowe: a CLI; a web user interface (UI); an API Mediation Layer, which acts as a single point of access for all service-oriented REST APIs originating from the mainframe; and microservices.
Greg Lotko, Senior Vice President and General Manager, Mainframe Division at Broadcom, added: "We're delighted to be extending our commitment to Zowe by providing the level of enterprise-grade support that our customers have come to expect. With today's announcement, customers looking to leverage Zowe's open source framework can now do so with the assurance of world-class support from Broadcom, enabling them to embark on their digital transformation initiatives with confidence."
The benefits of Zowe's open source approach also extend throughout the entire ecosystem as the mainframe serves as a gateway to a much broader set of enterprise developers driving hybrid, cross-platform applications. By arming new and emerging developers with these valuable skills, Zowe will also help sustain the mainframe environment by attracting and retaining next-generation talent.
Barry Baker, Vice President, IBM Z Software at IBM, said: "Broadcom's support offering is yet another milestone for Zowe and shows the increasing momentum of what was announced just seven months ago. With this support offering from Broadcom, in addition to the several products launched or announced by IBM, Rocket and Broadcom, the adoption of Zowe technology can only continue to accelerate."