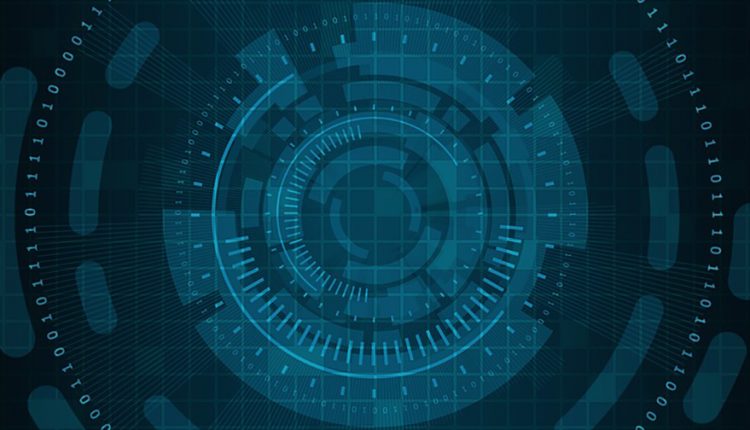 Portfolio of OCP NIC 3.0 adapters for Cloud Infrastructure
Customer sample availability has been announced by Broadcom, for its OCP NIC 3.0 adapter solutions supporting the full range of data rates and interfaces from 1GbE to 200GbE. The portfolio includes a wide selection of Ethernet adapter cards with one, two, and four port configurations.
This allows the industry to easily build high-performance server systems and effectively scale network capacity to meet the demands of high bandwidth applications such as machine learning, high performance computing (HPC), network function virtualisation (NFV), and all flash arrays (AFA).
Based on proven NetXtreme E-Series Ethernet controllers, the OCP NIC 3.0 adapters provide superior performance and efficiency utilizing a unique set of highly optimized hardware acceleration engines. 100GbE and 200GbE adapters are powered by Broadcom's Thor multi-host controller that has the a 56G PAM-4 SerDes and PCIe 4.0 interface.
Broadcom offers the most advanced and complete portfolio of OCP NIC 3.0 adapters, enabling data center operators and cloud providers to easily and cost-effectively scale computing and storage resources and adapt to constantly changing requirements.
"OCP NIC 3.0 provides a unified specification and form factor for connecting server and storage systems," said Ed Redmond, Senior Vice President and General Manager of the Compute and Connectivity Division at Broadcom. "With strong customer demand and virtually unanimous industry backing for this unified solution, our complete portfolio of OCP NIC 3.0 adapters facilitates broad adoption of this new form factor and drives further innovation in high performance computing and storage applications to address an ever-increasing demand for bandwidth."
Seamus Crehan, President of Crehan Research, added: "The availability of Broadcom's NetXtreme E-Series Ethernet OCP NIC 3.0 adapters is another important step in enabling customer deployments of the demanding networking solutions required by current and future data center applications and architectures in an open, scalable and economical way.
"Furthermore, Broadcom's comprehensive OCP NIC 3.0 adapter offerings, which includes an extensive range of networking speeds and port configurations, brings the latest OCP value propositions to a wide array of diverse customers."
Broadcom will participate in the OCP Community exhibition area and showcase the latest high performance Thor-based OCP NIC 3.0 adapter in a live end-to-end network connectivity demo with Broadcom Tomahawk-based ToR switch. Broadcom OCP NIC 3.0 adapters will also be demonstrated in various server systems at partner booths.
Broadcom is now sampling the entire portfolio of OCP NIC 3.0 adapters to qualified customers, supporting 1G to 200G Ethernet speeds.