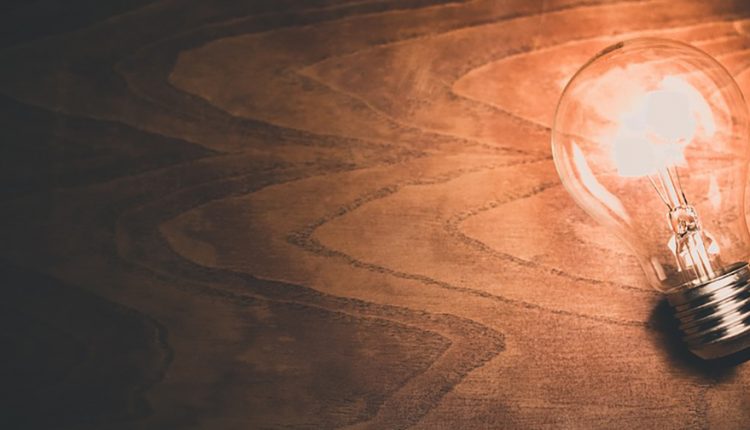 Energy Security: How Has it Changed?
Optimized energy governance is a juggling act between three key dimensions: security, sustainability and equity. This 'trilemma' helps inform the way we think about the world's energy mix, with the relative importance of each dependent on the lens an individual – or government – is looking through.
By H.E. Dr. Matar Al Neyadi, Chairman of the Organizing Committee for the 24th World Energy Congress and Undersecretary at the UAE Ministry of Energy and Industry
In particular, how we look at and evaluate energy security – the uninterrupted access to affordable energy – is changing rapidly. Historically, it has been tied to the geopolitics of any given region, in addition to the supply of oil and gas. Today however, a broader and more complex spectrum of elements are converging to both stabilize and threaten energy security.
The Rise of Renewables
The availability of energy sources, when considering both fossil fuels and renewables, is increasing. Today, there are more sources of energy in more countries. Shale oil is now available in abundance in the US, and an increase in production over the past decade has contributed to market fluctuations and instability.
Conversely, we have seen the growing availability of renewables in countries that can draw on large supplies of wind and solar energy, like Morocco and Costa Rica for instance. Likewise, we have witnessed the development of supporting infrastructure and additional investment in Asia, particularly in China where the Belt and Road Initiative (BRI) has spurred the establishment and growth of a low-carbon energy sector.
Today, this strong growth in the renewables sector is providing governments around the world with avenues to diversify the energy mix, improving energy security by reducing the physical reliance on and price exposure to only a few sources and countries. The growth of organizations like GWEC, whose membership is now at over 1,500 companies, reflect the commitment of both governments and companies to renewable energy.
For traditionally resource-rich countries that have relied heavily on energy exports, the reduction in revenue – and profit – is creating significant challenges. Whilst fossil fuel subsidies can be reduced or eliminated – something we have already seen here in the UAE – falling revenue from oil and gas sales are significantly reducing investments in the wider economy in many of these markets, impacting both the social system and the sustainability of the economy itself.
The Question of Energy Security
Some countries have begun to pivot for future energy security. The UAE, to use just one example, is developing and deploying renewable (the Mohammed bin Rashid Al Maktoum Solar Park) and nuclear (the Barakah power plant) energy programs are at a breakneck pace, diversifying energy sources, reducing greenhouse gas emissions, and improving system resilience in the process. It is bold action that should pay off in the long run.
Other vulnerabilities in the energy security equation also remain quite pervasive, centered chiefly around the transmission and distribution of energy. For instance, the threats of terrorism – both physical and cyber – are present across the whole energy value chain. Governments are also grappling with the issue of demand management – a concept that has significantly changed in the past 20 years, thanks to the digital connectivity that can help reduce peak demand and balance the grid when there are shifts in demand or supply.
But perhaps most critically, responsible short-term energy provision and longer-term planning requires a careful balancing act between the three key dimensions of the trilemma. They can be competing or complementary.
And in uncertain times, where the news is dominated by political instability, protectionism, tariffs, trade bloc changes and conflict – it is hard not to unconsciously place energy security before sustainability and equity. It is important not to do so.
Looking ahead
The successful balancing act of these three dimensions requires realistic long-term, goals-based collaboration between the whole energy ecosystem (policy makers, investors, producers, the market), and a faith that the technologies of tomorrow will provide questions that cannot be answered today. If they could – everyone would be doing it the same way.
Which is why, in September 2019, the world's energy leadership will gather in Abu Dhabi to discuss a clear framework for optimized energy governance, and solutions for these complex issues. Will you be there to join the discussion?
Under the theme of 'Energy for Prosperity' Congress sessions will touch on how digitalization, disruptive business models and technology are completely transforming the way we produce and consume energy. Speakers will contribute to a series of discussions that will extend beyond the usual debate to take in technology, finance, sustainable development, access to energy, dynamic resilience and civil society as well as examining the trends that are shaping the future of energy to deliver a more prosperous future.