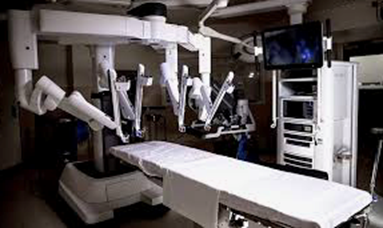 In the U.S., we consider robotic surgery a positive step towards less risk, errors, and easier recoveries. There remains, however, negative perceptions of robot-assisted surgery because of the destruction of jobs, the price tag, and the high level of training required.
Researchers from Universitat Oberta de Catalunya (UOC) found that European citizens' perceptions of the use of robotics in surgery aren't the same as in the U.S. When studying 28,000 citizens from 28 countries in the European Union, findings were a lack of trust in robot-assisted surgery (RAS). They found, however, that once people have experience using robots, the trust increases. Men between 40 and 54 years of age with higher education show the most trust.
The research enables public health policy strategies with objective criteria to be designed and implemented. Failing to create a framework of security and trust for citizens could slow the implementation of future technological developments.