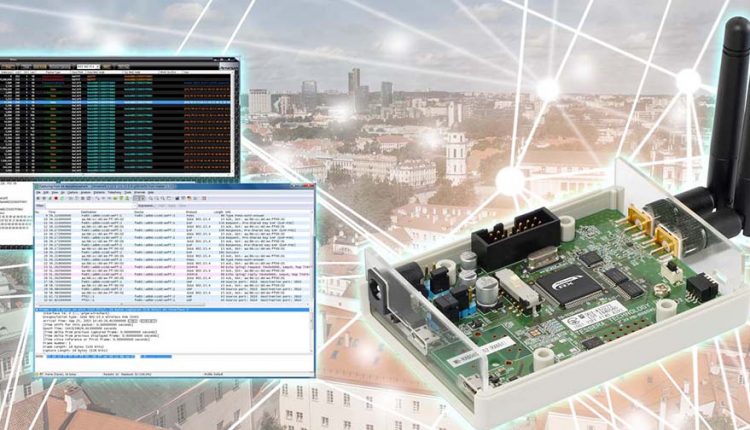 Renesas
First wave of testing for Wi-SUN FAN 1.0 certification
Supplier of advanced semiconductor solutions, Renesas Electronics, has announced that Wi-SUN Alliance has adopted Renesas' sub-gigahertz (Sub-G) wireless solution as a candidate of the interoperability test bed units (TBUs) for the Wi-SUN FAN (Field Area Network) Certification Program.
Renesas is part of the first wave of companies participating in the Wi-SUN FAN 1.0 certification process with its RAA604S00/RX651 wireless solution. Certifications are planned by the end of 2018.
The Sub-G wireless solution features Tessera Technology's evaluation platform, which includes an evaluation board mounted with Renesas' RAA604S00 wireless communications system-on-chip (SoC) and RX651 microcontroller (MCU), as well as communication control software provided by Renesas.
"The Wi-SUN community has been making significant strides in the development and deployment of wireless communications in the energy management systems industry, and we are pleased to expand our commitment to the smart energy markets and advance the latest Wi-SUN specifications with our Wi-SUN FAN-certified solution and test bed units," said Akihiro Kuroda, Vice President, Energy Infrastructure Business Division, Renesas Electronics Corporation.
Users who develop smart meters, smart illumination, infrastructure equipment, and similar products using the Renesas Sub-G wireless solution will be able to easily assure interoperability between equipment that uses the Wi-SUN FAN specification. As a result, they will be able to reduce their development period for Wi-SUN FAN-compliant application equipment by approximately one year compared with alternative solutions.
The Sub-G band offers features that are resilient to physical obstacles and can transmit data even further than supported by earlier standards, even in urban environments. Since wide areas can be covered with good stability through mesh networks, it is appropriate for applications such smart meter communication, power usage visualization, monitoring equipment utilization, and managing various sensors within a utility, factories and buildings.