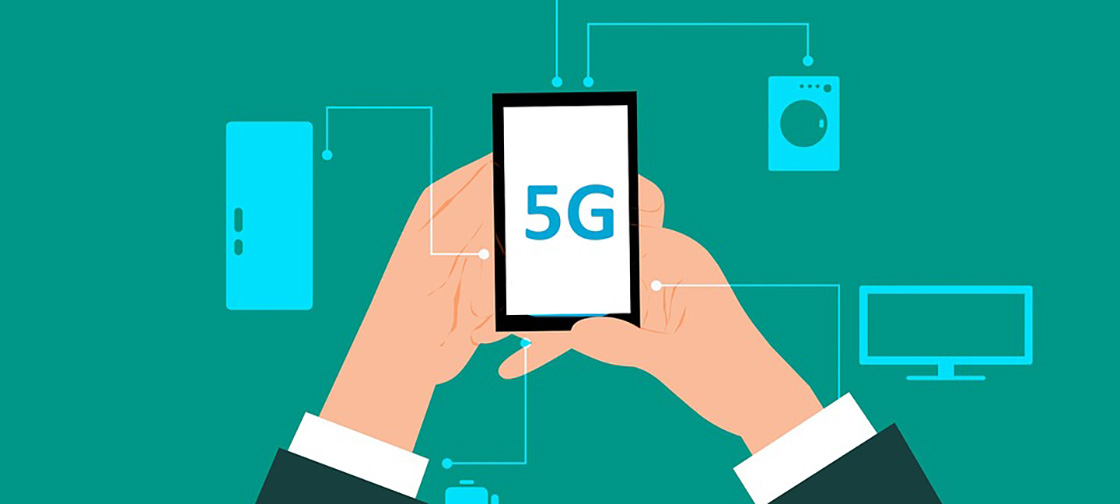 South Korea's Qucell Networks (aka Qucell) has selected Altran's 5G New Radio (NR) Radio Access Network (RAN) framework to reduce time to market and cost development across different 5G RAN use cases and markets, including residential, enterprise and outdoors.
This software framework supports mmWave and sub-6GHz bands for non-standalone (NSA) and standalone (SA) modes with a scalable architecture that supports multiple form factors required by 5G.
Altran's 5G framework portfolio is fully scalable and flexible to meet different capacity, form factor and deployment scenarios. Fully interoperable, the solutions are hardware agnostic and work across different processors and multiple RAN-split options to deliver maximum flexibility for OEMs and operators.
As part of the 5G NR RAN framework, the central and distributed units can be combined to meet small-cell requirements. This delivers higher capacity by being separated across multiple machines to maximize coverage. Additionally, it can be scaled up and down based on load, traffic and capacity requirements with the support of Virtualized Network Functions (VNF) and Management and Orchestration (MANO) frameworks. Likewise, the protocol stack for 5G RAN supports multiple use cases and is fully compliant with 3GPP and ORAN specifications.
"Over the coming years, 5G RAN will be a fiercely competitive market for OEMs," said Dietmar Wendt, Group SVP of the Communications and Technology Systems business at Altran. "Altran's 5G NR RAN framework – dramatically cuts time to market and provides crucial cost efficiencies to leapfrog the competition. We have the expertise of developing reliable, robust and flexible stacks across 2G, 3G and 4G, and we leveraged this for Qucell."
"5G RAN is critical to our portfolio of solutions, enabling us to accelerate product development without compromising on quality," added Byeongchang Lee, CEO, at Qucell. "Our operator clients depend on us to develop solutions to monetize their 5G networks quickly, which we accomplish by working closely with Altran's experience and solutions. They have been a reliable partner that has gone the extra mile for us. Their solutions are innovative and are designed to meet the requirements of our clients as they transition to 5G."
As part of its frameworks portfolio, Altran also offers 5G next-generation core (NGC) software frameworks. They can be deployed as multiple modular microservices with the ability to run on any commercial off-the-shelf (COTS) or cloud environment. Based on standard 3GPP interfaces, they are flexible and interoperable across third-party 5G core infrastructure nodes.