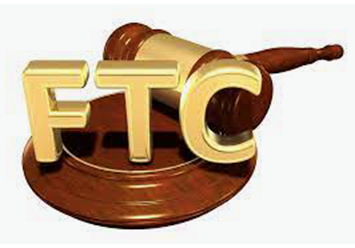 FTC for the $40 Billion Interception
The Federal Trade Commission (FTC) sued to block U.S. chip supplier Nvidia Corp.'s $40 billion acquisition of U.K. chip design provider Arm Ltd. The FTC claims that, if successful, the merger could "stifle" innovative next-generation technologies such as datacenters and driver-assistance systems in cars.
Arm creates and licenses microprocessor designs and architectures to other technology companies, including Nvidia. It also provides essential related support and services.
Nvidia is one of the world's largest computing companies, developing computer chips and devices, and is known for its GPUs, widely used for artificial intelligence processing and graphics processing. Nvidia also develops products for advanced networking, datacenter central processing units, and computer-assisted driving.
If the merger is allowed, Nvidia has the ability and incentive to use its control of this technology to undermine its competitors, potentially harming competition in:
High-Level Advanced Driver Assistance Systems for passenger cars.
DPU SmartNICs, advanced networking products that increase the security and efficiency of data center servers
Arm-Based CPUs for Cloud Computing Service Providers.
The complaint also alleges that Nvidia will have access to the competitively sensitive information of Arm's licensees, some of whom are its rivals.